Jacksonville State University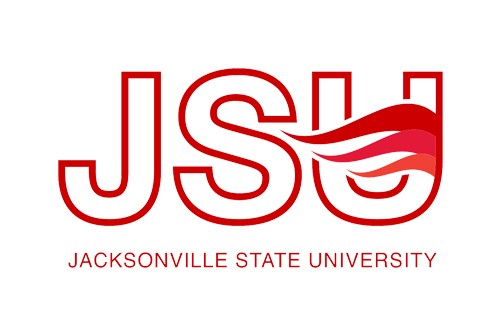 The Collegiate Recovery Community program at Jacksonville State University has been around for over 4 years. Our CRC has received much institutional support. It is a safe, supportive environment for students in recovery where they can have better access to university and community resources. Active members also receive a scholarship each semester. We have weekly meetings that involve support, lectures, guest speakers, and more.  We do outreach in the recovery community by going and speaking at recovery houses. We also plan activities that involve the recovery community. Each Fall we have our sober tailgate and invite those living in recovery to join us. Our CRC is a great support system for those trying to juggle recovery and school. And its only getting better.
Check out these recently added programs!
The Association of Recovery in Higher Education (ARHE) is the only association exclusively representing collegiate recovery programs (CRPs) and collegiate recovery communities (CRCs), the faculty and staff who support them, and the students who represent them. ARHE provides the education, resources, and community connection needed to help change the trajectory of recovering student's lives. We are a network of professionals, administrators, faculty, staff, students, parents and policy makers.
© 2022 Association of Recovery in Higher Education, All Rights Reserved.
info@collegiaterecovery.org
Mailing Address:
P.O. Box 1541
Kennesaw, GA 30156

COLLEGIATE RECOVERY PROGRAM
A Collegiate Recovery Program (CRP) is a college or university-provided program that includes a supportive environment within the campus culture. CRPs reinforce the decision to engage in a lifestyle of recovery from addiction/substance use disorder. It is designed to provide an educational opportunity alongside recovery supports to ensure that students do not have to sacrifice one for the other.