Montclair State University
The Montclair State University Red Hawk Recovery program was established in 2016 to support students in recovery while having an authentic college experience. This collegiate recovery program is housed within the Division of Student Development and Campus Life and is an inter-departmental initiative with staff from Counseling and Psychological Services, the Office of Health Promotion, and Residence Life. Full time staff from these offices work collaboratively to develop programs and plan activities to support our students in recovery. The Red Hawk Recovery Program offers individualized support (counseling and recovery coaching), group support (Recovery Room and Serenity Social) as well as Recovery Housing.   Montclair State's collegiate recovery program does not subscribe to one particular model of recovery. We embrace the idea that there are many paths to recovery and are prepared to support students in their journey.  Newcomers are welcome to any of the programs and encouraged to participate.
Residents in Recovery is our sober living community designed to assist students in recovery from alcohol and other drugs.  Residents are provided with the academic, developmental, and recovery supports necessary to succeed in higher education while living in an abstinence-based residential community.  The Residents in Recovery program is housed in a Wellness Community which offers intentional programming incorporating aspects of physical, emotional, and interpersonal health. The Residents in Recovery program can accommodate approximately 20 students in our current location. To be eligible to live in recovery housing students must have at least 90 days of sobriety at the time the application is submitted.
Check out these recently added programs!
The Association of Recovery in Higher Education (ARHE) is the only association exclusively representing collegiate recovery programs (CRPs) and collegiate recovery communities (CRCs), the faculty and staff who support them, and the students who represent them. ARHE provides the education, resources, and community connection needed to help change the trajectory of recovering student's lives. We are a network of professionals, administrators, faculty, staff, students, parents and policy makers.
© 2023 Association of Recovery in Higher Education, All Rights Reserved.
info@collegiaterecovery.org
Mailing Address:
P.O. Box 1541
Kennesaw, GA 30156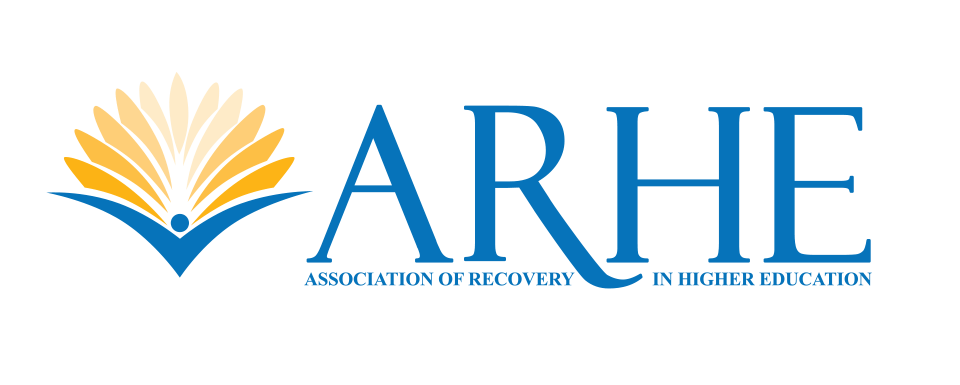 COLLEGIATE RECOVERY PROGRAM
A Collegiate Recovery Program (CRP) is a college or university-provided program that includes a supportive environment within the campus culture. CRPs reinforce the decision to engage in a lifestyle of recovery from addiction/substance use disorder. It is designed to provide an educational opportunity alongside recovery supports to ensure that students do not have to sacrifice one for the other.