Southern Connecticut State University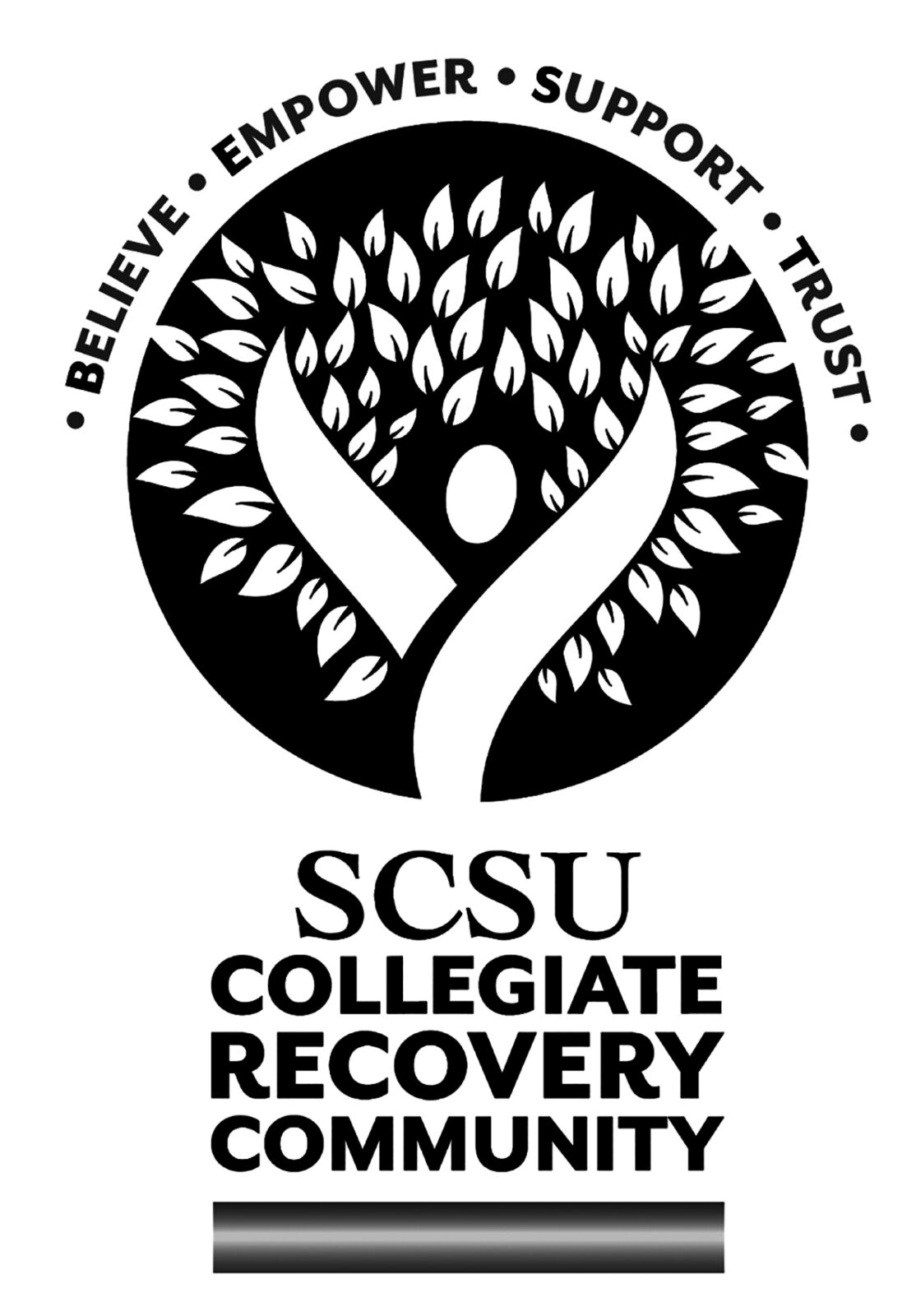 Our collegiate recovery community at SCSU is support based and student-oriented with the goal of providing a resource for college students in long term recovery and for any students seeking recovery. Additionally, we support and provide resources to students who have been directly or indirectly affected by the substance use of friends or loved ones.
A college campus can be a challenging environment and can oftentimes make it difficult for students in recovery to connect with others. Our mission at SCSU is to provide a safe and welcoming campus environment in which students in all stages of recovery can successfully pursue and achieve their academic, personal, and professional goals. The collegiate recovery community aims to empower individuals who want to continue to grow in recovery and have a fulfilling college experience.
The office of Alcohol and Drug Services and the CRC dedicated lounge space is in a residence hall on campus.
Our vision is to create a collegiate atmosphere free of stigma, where all students in recovery and for those seeking long term recovery will receive the support and resources they need to achieve success.

Check out these recently added programs!
The Association of Recovery in Higher Education (ARHE) is the only association exclusively representing collegiate recovery programs (CRPs) and collegiate recovery communities (CRCs), the faculty and staff who support them, and the students who represent them. ARHE provides the education, resources, and community connection needed to help change the trajectory of recovering student's lives. We are a network of professionals, administrators, faculty, staff, students, parents and policy makers.
© 2022 Association of Recovery in Higher Education, All Rights Reserved.
info@collegiaterecovery.org
Mailing Address:
P.O. Box 1541
Kennesaw, GA 30156

COLLEGIATE RECOVERY PROGRAM
A Collegiate Recovery Program (CRP) is a college or university-provided program that includes a supportive environment within the campus culture. CRPs reinforce the decision to engage in a lifestyle of recovery from addiction/substance use disorder. It is designed to provide an educational opportunity alongside recovery supports to ensure that students do not have to sacrifice one for the other.