Diversity, Equity & Inclusion
ARHE Information & Resources
Collegiate Recovery Basics
The purpose of the ARHE Resource Hub is to gather various CRC/CRP resources (toolkits, one pagers, research, etc.) to support collegiate recovery staff and professionals. Resources can focus on how to start a CRC/CRP, guidelines to run meetings, ways to increase student engagement, budget/financing info, and a variety of other topics. We appreciate you sharing your resources so that other schools can grow and develop their programs and support their students.
Please direct any questions about the Hub to Kristina Canfield, kristina.canfield@collegiaterecovery.org
© 2023 Association of Recovery in Higher Education, All Rights Reserved.
info@collegiaterecovery.org
Mailing Address:
P.O. Box 1541
Kennesaw, GA 30156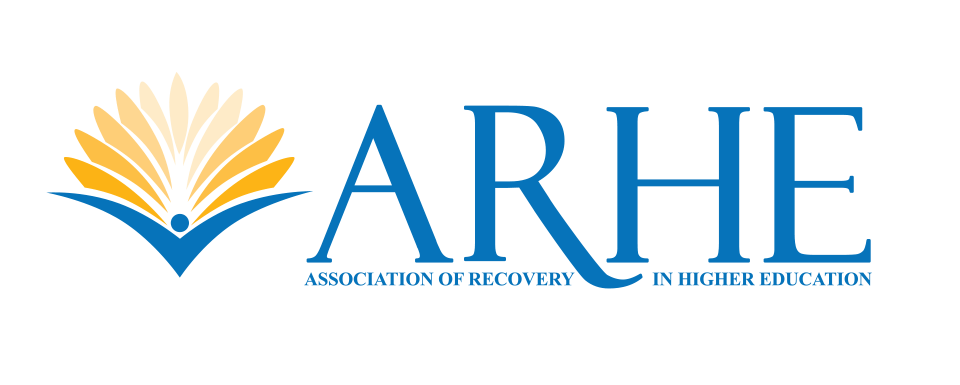 COLLEGIATE RECOVERY PROGRAM
A Collegiate Recovery Program (CRP) is a college or university-provided program that includes a supportive environment within the campus culture. CRPs reinforce the decision to engage in a lifestyle of recovery from addiction/substance use disorder. It is designed to provide an educational opportunity alongside recovery supports to ensure that students do not have to sacrifice one for the other.