Collegiate Recovery Directory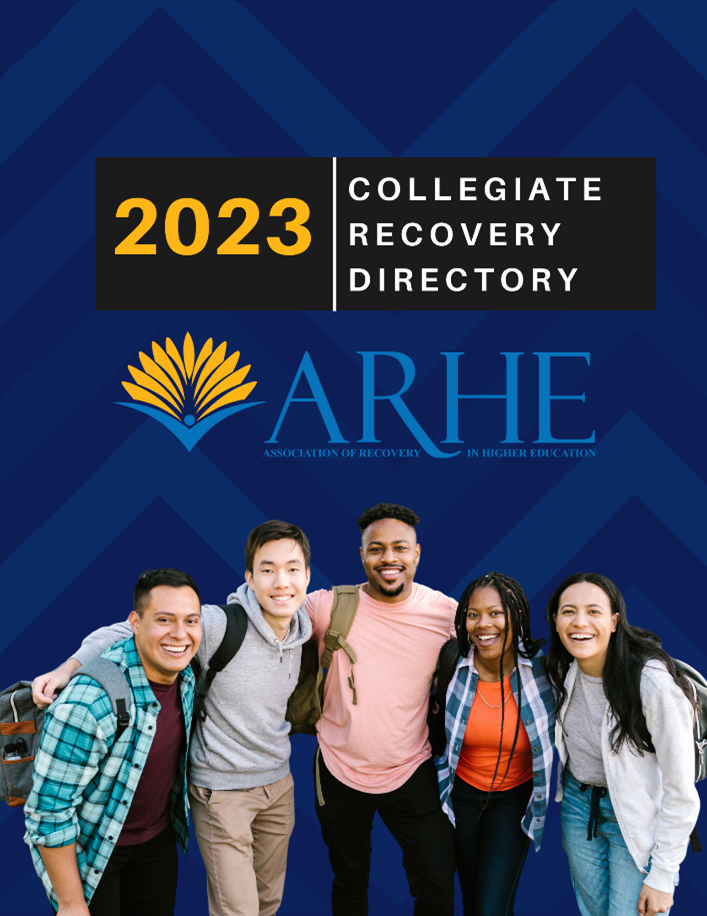 ARHE is excited to provide the new Collegiate Recovery Directory to make it easier for folks to find and connect with collegiate recovery programs that can support them and their family members. 
The information presented in the directory focuses on the primary characteristics of Collegiate Recovery Programs, both developing and established programs.
Please note that this directory is updated annually, but since it is a digital publication, we can update data in real-time. Just reach out to us with any updates, corrections, or additions. If your program would like to be listed in the next issue of the directory or you would like to inquire about advertising opportunities, please fill out the update form below. 
© 2023 Association of Recovery in Higher Education, All Rights Reserved.
info@collegiaterecovery.org
Mailing Address:
P.O. Box 1541
Kennesaw, GA 30156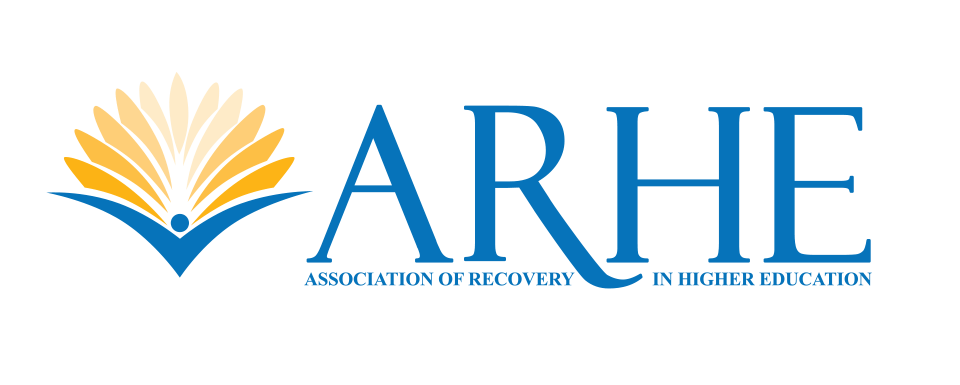 COLLEGIATE RECOVERY PROGRAM
A Collegiate Recovery Program (CRP) is a college or university-provided program that includes a supportive environment within the campus culture. CRPs reinforce the decision to engage in a lifestyle of recovery from addiction/substance use disorder. It is designed to provide an educational opportunity alongside recovery supports to ensure that students do not have to sacrifice one for the other.