Please use this form to make a payment to ARHE
This form should not be used for donations, joining as a member or making a renewal payment.  If you would like to make payments such as those, please use these links:
Donations – please click here
Joining ARHE as a Member – please click here
Making a membership renewal payment – please click here
or use this form, if one of our staff members have directed you here.
© 2023 Association of Recovery in Higher Education, All Rights Reserved.
info@collegiaterecovery.org
Mailing Address:
P.O. Box 1541
Kennesaw, GA 30156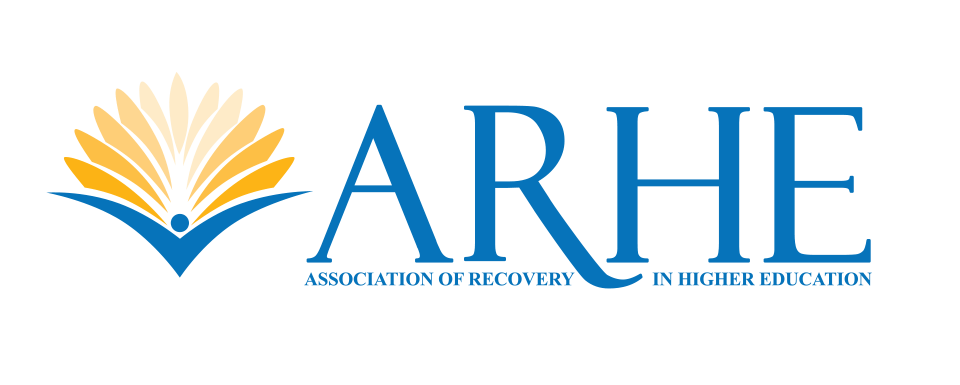 COLLEGIATE RECOVERY PROGRAM
A Collegiate Recovery Program (CRP) is a college or university-provided program that includes a supportive environment within the campus culture. CRPs reinforce the decision to engage in a lifestyle of recovery from addiction/substance use disorder. It is designed to provide an educational opportunity alongside recovery supports to ensure that students do not have to sacrifice one for the other.