COLLEGIATE RECOVERY
PROGRAM MEMBERS
Universities and colleges across the nation are leading the way in supporting students in recovery from addiction. Each member University or College listed below incorporates recovery on their campus in a way that is unique to their population and culture.
A collegiate recovery program can be implemented in many ways, utilizing many services, models and tools. The main point of a CRP is that it focuses on student support in higher education.
Please feel free to contact the member University/College directly.
© 2023 Association of Recovery in Higher Education, All Rights Reserved.
info@collegiaterecovery.org
Mailing Address:
P.O. Box 1541
Kennesaw, GA 30156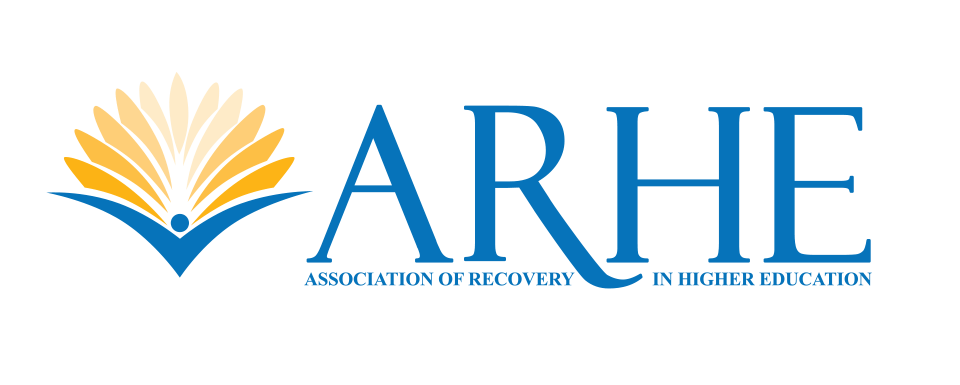 COLLEGIATE RECOVERY PROGRAM
A Collegiate Recovery Program (CRP) is a college or university-provided program that includes a supportive environment within the campus culture. CRPs reinforce the decision to engage in a lifestyle of recovery from addiction/substance use disorder. It is designed to provide an educational opportunity alongside recovery supports to ensure that students do not have to sacrifice one for the other.