Santa Clara University
California
The Ed Dowling SJ Recovery Residence and Resource Center (EDR3) at Santa Clara University is a collegiate recovery program projected to begin part time programming in September 2017 scaling to full-time programming in September 2018. The proposed 10 bed residential facility will be located within 2 blocks of the university campus, and include programming space, study/lounge area, and a Director's office. EDR3 will be staffed by a full-time Certified Drug and Alcohol Counselor with a Masters in a mental health or allied area, and a residential counselor/housing manager (graduate student). Both residential and charter membership is opened to all students who are actively committed to recovery protective programming in a community environment that stresses academic success, psychological maturation, and spiritual integrity.
Check out these recently added programs!
The Association of Recovery in Higher Education (ARHE) is the only association exclusively representing collegiate recovery programs (CRPs) and collegiate recovery communities (CRCs), the faculty and staff who support them, and the students who represent them. ARHE provides the education, resources, and community connection needed to help change the trajectory of recovering student's lives. We are a network of professionals, administrators, faculty, staff, students, parents and policy makers.
© 2023 Association of Recovery in Higher Education, All Rights Reserved.
info@collegiaterecovery.org
Mailing Address:
P.O. Box 1541
Kennesaw, GA 30156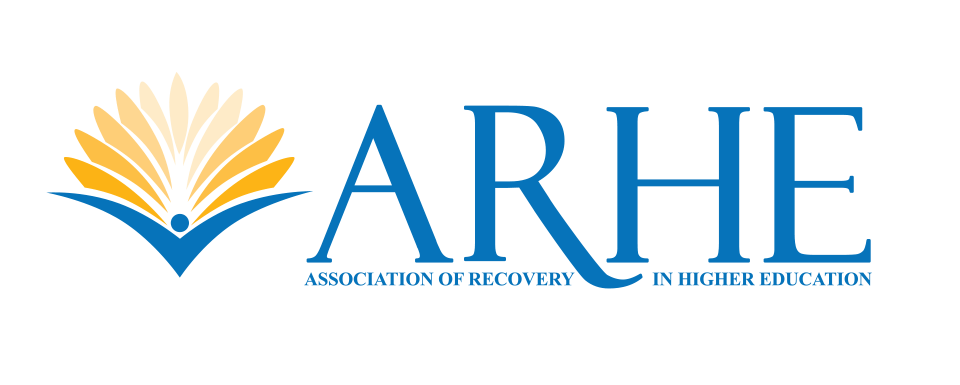 COLLEGIATE RECOVERY PROGRAM
A Collegiate Recovery Program (CRP) is a college or university-provided program that includes a supportive environment within the campus culture. CRPs reinforce the decision to engage in a lifestyle of recovery from addiction/substance use disorder. It is designed to provide an educational opportunity alongside recovery supports to ensure that students do not have to sacrifice one for the other.