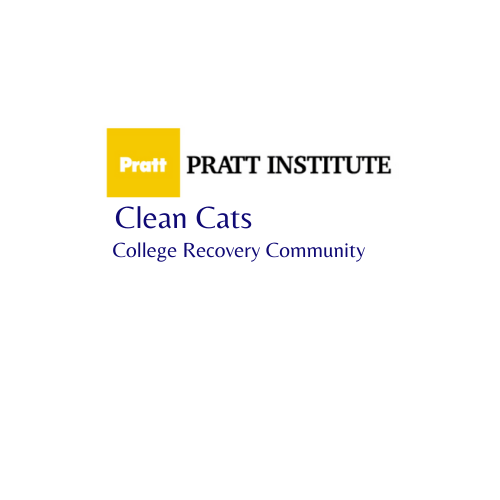 Pratt Institute's College Recovery Community (CRC), aptly named Clean Cats by its members, is affiliated with the Counseling Center. The Clean Cats have a dedicated space in a room on campus, in which they have 24/7 access. This space offers a safe environment for the members to hang out, study, support one another, make their art, and relax. They have access to books about recovery to read, adult coloring books, play-doh, puzzles, and some members have brought knitting supplies (all for relaxation). It is also where they have their All Recovery Meetings, celebrate sober/recovery anniversaries, meet for Recovery Review Check-ins, and other recovery-oriented activities. We have 3 AA meetings on campus, 1 ACA meeting, 1 SMART Recovery meeting and 1 Recovery Dharma meeting. The members can connect to mental health services and academic assistance via the advisor of the CRC. The members participate in at least 1 sober social event a month, and do service. Accountability and peer support are strongly encouraged. Our membership is small – about 5 members. Students are in recovery or pursuing recovery from alcohol, drugs, and/or other addictive behaviors (including eating disorders). Students not in recovery from drugs and alcohol are asked to abstain from all mood altering substances. 
Check out these recently added programs!
The Association of Recovery in Higher Education (ARHE) is the only association exclusively representing collegiate recovery programs (CRPs) and collegiate recovery communities (CRCs), the faculty and staff who support them, and the students who represent them. ARHE provides the education, resources, and community connection needed to help change the trajectory of recovering student's lives. We are a network of professionals, administrators, faculty, staff, students, parents and policy makers.
© 2023 Association of Recovery in Higher Education, All Rights Reserved.
info@collegiaterecovery.org
Mailing Address:
P.O. Box 1541
Kennesaw, GA 30156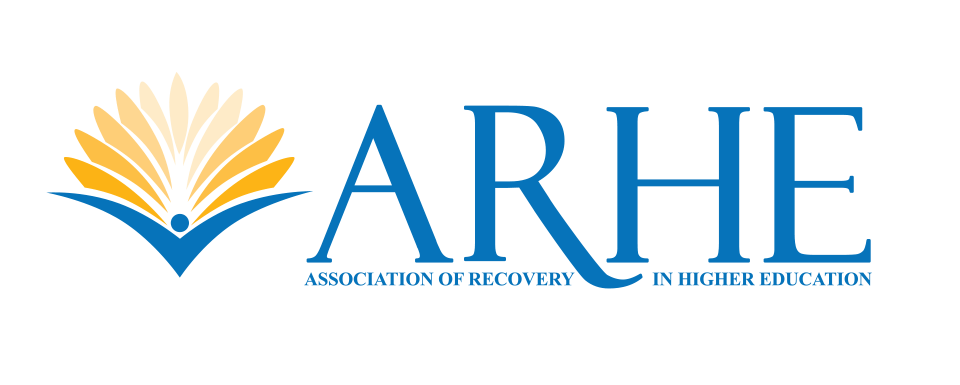 COLLEGIATE RECOVERY PROGRAM
A Collegiate Recovery Program (CRP) is a college or university-provided program that includes a supportive environment within the campus culture. CRPs reinforce the decision to engage in a lifestyle of recovery from addiction/substance use disorder. It is designed to provide an educational opportunity alongside recovery supports to ensure that students do not have to sacrifice one for the other.