The elected board members of the ARHE are a voluntary group of leaders who serve the national collegiate recovery community. The highest priority of each board member is to support and encourage the student population in recovery on their individual campuses and to enable national collegiate programs to develop, connect, and be sustainable.
The board jointly oversee the activities of the organization, supports its membership, and the implementation of the strategic plan. The board is organized in terms of officers — President, President Elect, Past President, Secretary, and Treasurer with additional regional representation.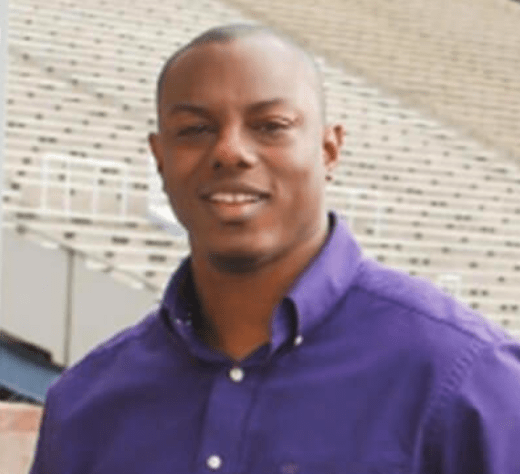 Jarmichael "Jay" Harris, MS, LCAS
Co-Chair
Jarmichael Harris, an ECU graduate, currently serves as the East Carolina University Collegiate Recovery Community Coordinator and Alcohol and Other Drug Staff Counselor for the Center for Counseling and Student Development.  Jarmichael has spent the past seven years working in substance use treatment and recovery supports, mostly with adolescents and young adults.  He finds his youthfulness and love for the university as an asset in building rapport with the students he encounters on a daily basis.  After completing his bachelor's degree in Rehabilitation Services and a minor in Alcohol and Drug Studies in 2010, he became a residential treatment counselor in Greenville, NC and later finished his master's degree in Substance Abuse and Clinical Counseling.  Jarmichael, a Licensed Clinical Addictions Specialist, was named 2017 ARHE Collegiate Recovery Staff of the Year.  Jarmichael was raised in Salisbury, NC and enjoys adventure sports such as rock climbing, whitewater rafter and obstacle course racing.
Contact info
Email: info@jarmichaelharris.com
Phone: 614.292.2094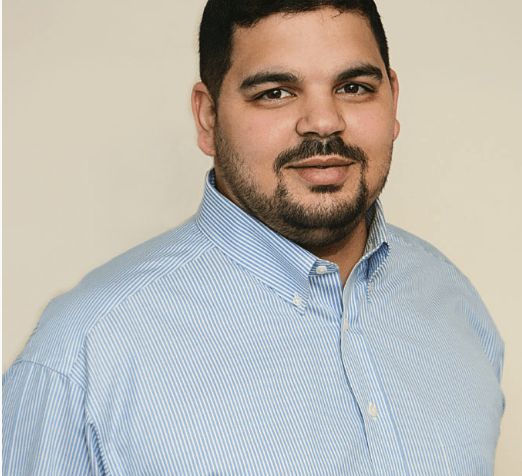 Ahmed Hosni
Co-Chair
Contact info
Email: hosni.2@osu.edu
Phone: 614-292-2094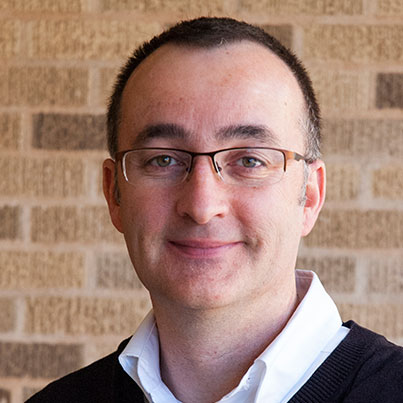 Thomas Kimball, Ph.D., LMFT
Past-President
Thomas G. Kimball, Ph.D., LMFT, is the George C. Miller Family Regents Professor at Texas Tech University and the Director of the Center for the Study of Addiction and Recovery. Dr. Kimball has received numerous teaching awards for his courses on families, addiction, & recovery. He is the author of several peer reviewed articles on addiction and recovery and has presented on recovery related issues across the nation. He is the co-author of the book, Six Essentials to Achieve Lasting Recovery.
Contact info
Email: thomas.kimball@ttu.edu  
Phone:806.834.4210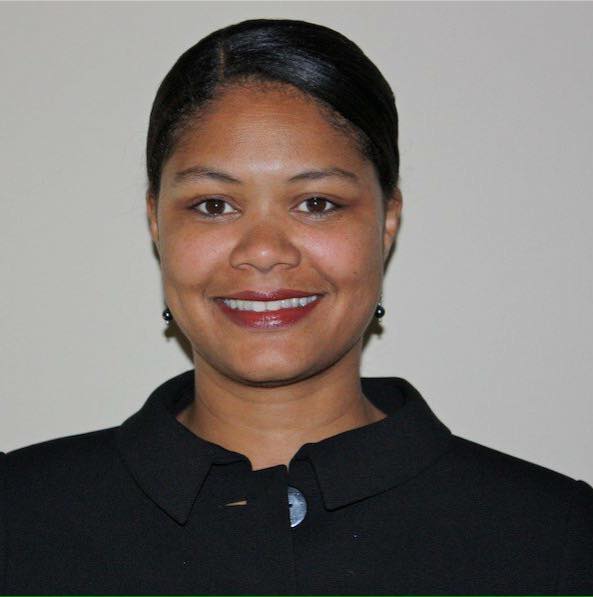 WALTRINA E. DEFRANTZ-DUFOR, Ph.D
Secretary
Waltrina E. DeFrantz-Dufor, Ph.D., is a person in long-term recovery and the Director of the Collegiate Recovery Program at the University of Denver in Colorado. Since 2002, she has been of service to those interested in recovery from addiction during her 25-year tenure in higher education in student and academic affairs, as well as mental health services. She holds an academic appointment through the University of Denver Morgridge College of Education as an adjunct faculty member and has presented on recovery, curriculum and leadership issues across the nation. Waltrina is the co-author of the book chapter "Direction Along the Path: Mentoring and Black Female Administrators," in Bertrand-Jones, (Et.al), Pathways to Higher Education Administration for African American Women. She serves on the Colorado Behavioral Health & Wellness Summit steering committee and the Colorado Black Health Coalition. One of the many things Waltrina is most grateful for was the opportunity to serve as the chair of the 23rd Annual Southeast Woman to Woman (SEW2W) Conference.
Contact info
Email: Waltrina.DeFrantz@du.edu
Phone: 804-539-2507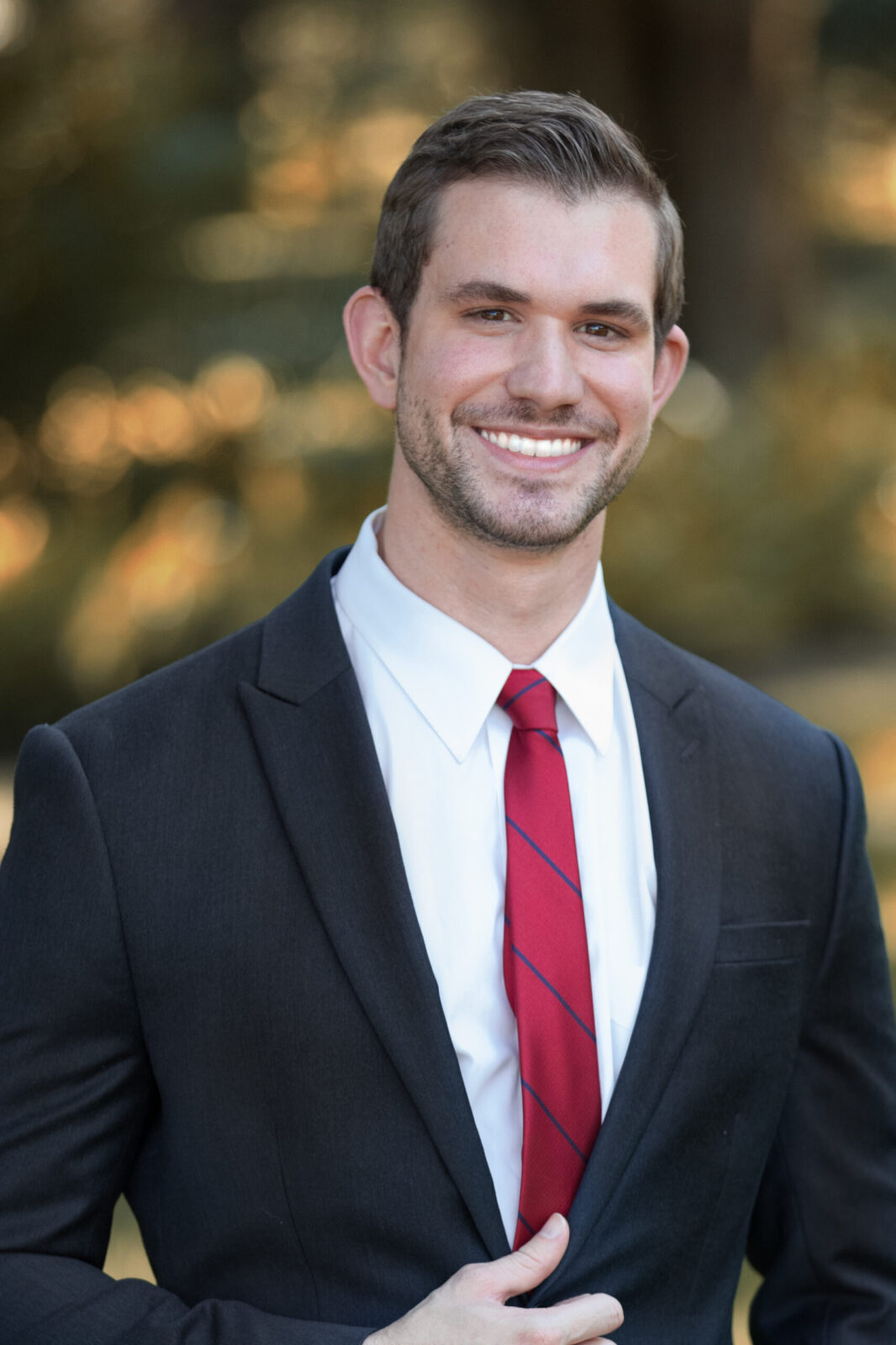 Alexander Ronzino
Treasurer
Alexander has been a collegiate recovery advocate for nearly a decade. He has been involved in the creation of several collegiate recovery programs in Florida and has supported ARHE for years. In December of 2020, he joined the ARHE board as Treasurer.
He is an experienced finance & healthcare executive/entrepreneur. His experience in finance ranges from early-seed funding to large M&As. In his current role, he acts as a management consultant serving a variety of sectors. Previously, Alexander served as CEO of Coalition Recovery for seven years and is noted for his extensive role in growing the multi-facility behavioral healthcare company from conceptualization to what it is today. His background is in finance and includes management consulting in a variety of industries. He received his degree in Finance from Florida State University and holds a black belt in Lean Six Sigma. He is deeply involved in the non-profit community and is a board member of various national organizations. Alexander Ronzino is also a Thirty Under 30 recipient (FSU).
Contact info
Email: alexander.ronzino@gmail.com
Phone: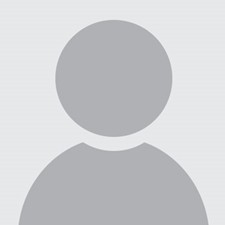 Jessica Boynton
Member-at-large
Contact info
Email: jessica.boynton.du.edu
Phone: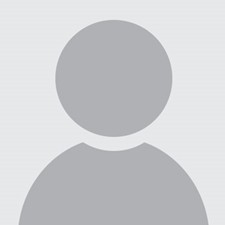 vacant
Member-at-large
Contact info
Email: 
Phone: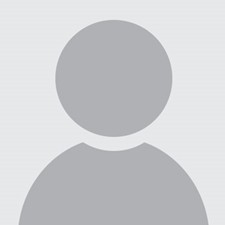 Vacant
Member-at-large
Contact info
Email: 
Phone: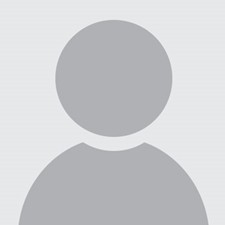 Vacant
Member-at-large
Contact info
Email:
Phone: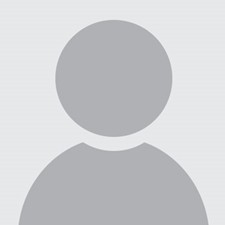 Jorge Bru
Pacific Representative
Coming Soon!
Contact info
Email: jbru@ucsc.edu
Phone: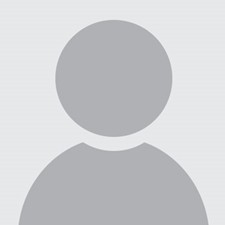 Jordan Baez
Mountain Representative
Coming Soon!
Contact info
Email: 
Phone: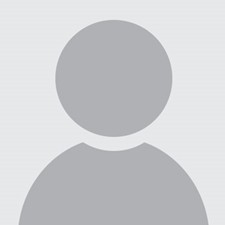 Valerie Barela
Southwestern Representative
Coming Soon!
Contact info
Email: vnbarela@utep.edu
Phone:
Jonathan Lofgren
Midwest Representative
Jonathan Lofgren, a native Minnesotan, holds a Ph.D. in Education, specializing in Training & Performance Improvement from Capella University. Jonathan is a Licensed Alcohol and Drug Counselor and a Co-occurring Disorders Professional – Diplomat. He is an active member of the AHRE and International Motivational Interviewing Network of Trainers (MINT), and a Lifetime Member of the NAACP Minneapolis Chapter.
Dr. Lofgren has 30+ years of long-term recovery, behavioral health and education experience, and is a faculty member at Minneapolis College and Metro State University. Jonathan is the founder of the Collegiate Recovery Program at Minneapolis College, the 1st CRP in a Community and Technical College in Minnesota. He also created the Adler Graduate School's Co-Occurring Disorders Master Degree specialization, and Minneapolis College's Student African American Brotherhood Program (currently AAME).
Contact info
Email: jonathan.lofgren@minneapolis.edu
Phone:612.269.2195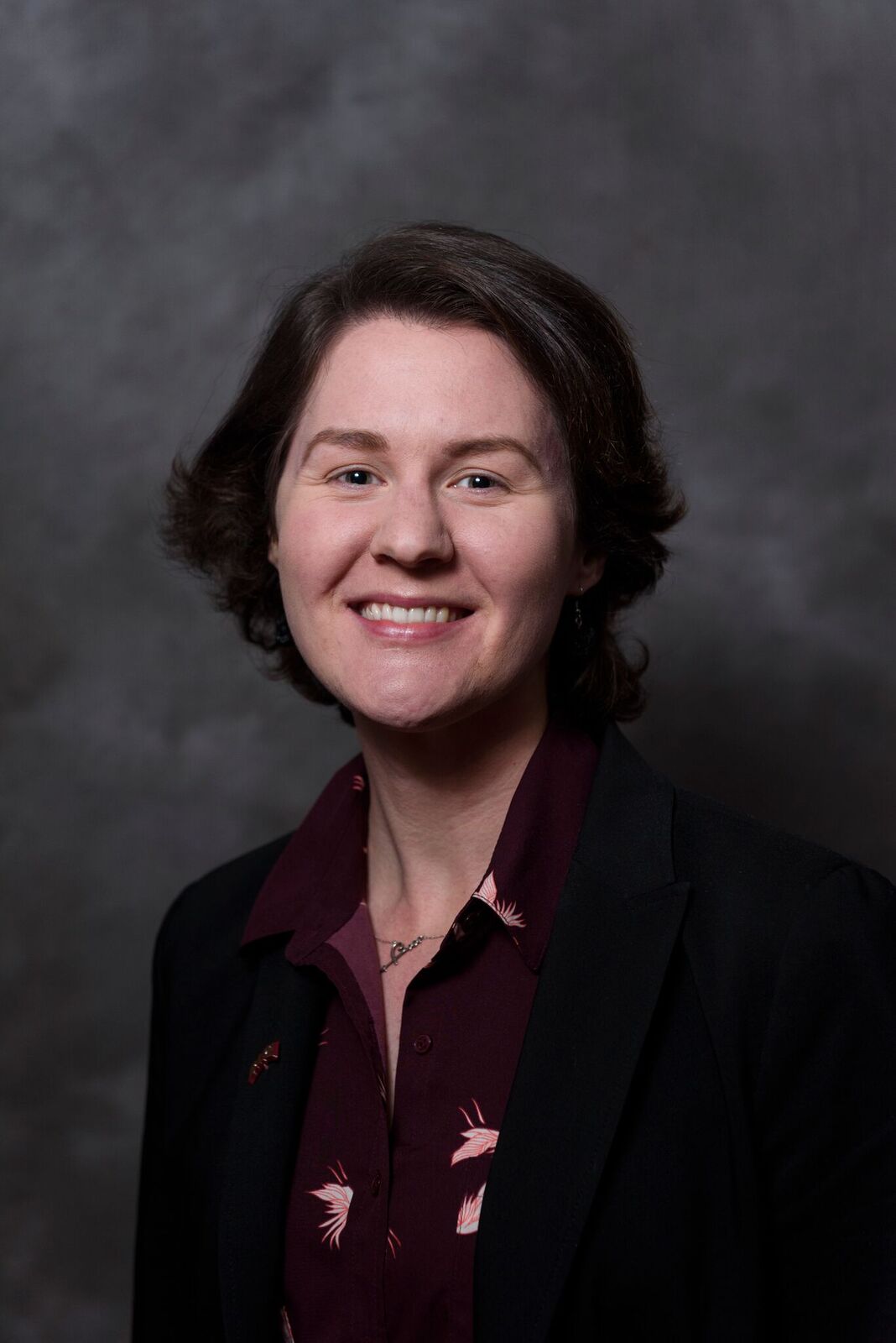 Hillary hardie
Southeast Representative
As an alumni of the third largest Collegiate Recovery Program in the nation and a passionate professional in the field, I have experienced all aspects of recovery in higher education.
I believe collegiate recovery is essential not only to recovering student's educational success, but also serves as a fundamental piece of a student's experience of the recovery process.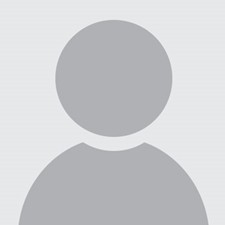 lindsay garcia
Northeastern Representative
Coming Soon!
Contact info
Email: lindsay_garcia@brown.edu
Phone: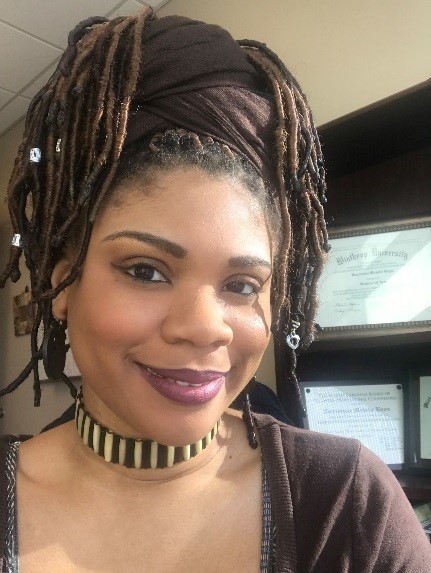 Dominiquie "CJ" Clemmons James
Mid-Atlantic Representative
Dominiquie "CJ" Clemmons-James, Ph.D., LCMHC, CRC,
Dr. CJ holds a PhD in Rehabilitation Counseling and Administration. She is also a Licensed Clinical Mental Health Counselor, Certified Rehabilitation Counselor, and the Coordinator of Aggies for Recovery, the collegiate recovery community at North Carolina Agricultural and Technical State University. There, she provides innovative programming relevant to her campus culture. As a recovery advocate on a Historically Black College campus, Dr. CJ is passionate exploring the areas of addiction and recovery among people of color. Her other professional interests are working with veterans, identity development, biofeedback training, relaxation techniques, life-long recovery, and wellness.
Contract info
Email: dmclemmo@ncat.edu
Phone: 336.365.8182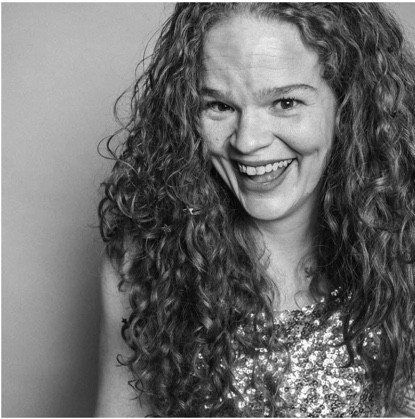 Ali Clements
Coming Soon!

email: alexandra.clements4@gmail.com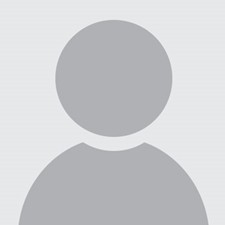 Vacant
Coming Soon!
Contact info
Email:
Phone:
© 2022 Association of Recovery in Higher Education, All Rights Reserved.
info@collegiaterecovery.org
Mailing Address:
P.O. Box 1541
Kennesaw, GA 30156

COLLEGIATE RECOVERY PROGRAM
A Collegiate Recovery Program (CRP) is a college or university-provided program that includes a supportive environment within the campus culture. CRPs reinforce the decision to engage in a lifestyle of recovery from addiction/substance use disorder. It is designed to provide an educational opportunity alongside recovery supports to ensure that students do not have to sacrifice one for the other.