The elected board members of the ARHE are a voluntary group of leaders who serve the national collegiate recovery community. The highest priority of each board member is to support and encourage the student population in recovery on their individual campuses and to enable national collegiate programs to develop, connect, and be sustainable.
The board jointly oversee the activities of the organization, supports its membership, and the implementation of the strategic plan. The board is organized in terms of officers — President, President Elect, Past President, Secretary, and Treasurer with additional regional representation.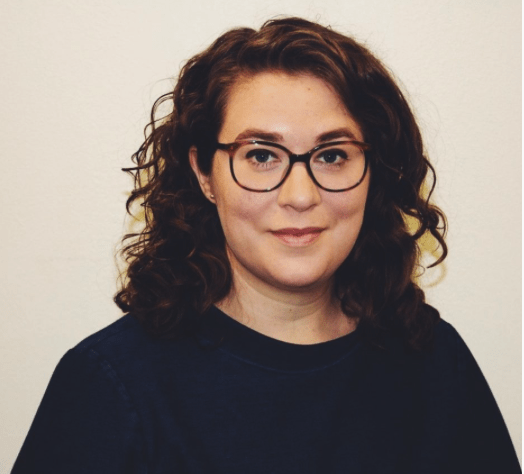 Sierra Castedo, MPH
President
Sierra Castedo de Martell, MPH, first engaged in the collegiate recovery field as a student in need of help at the University of Texas at Austin. Thankfully, she found that help at the Center for Students in Recovery. In 2014, Sierra took on the role of Director of the program that had changed her life. During her time at UT Austin, Sierra worked with the 7 other academic institutions in the University of Texas System to expand collegiate recovery system-wide, established a recovery ally training program, recovery-supportive on-campus housing, and secured institutional funding for the program. Sierra is the 2018 winner of the Faces & Voices of Recovery Vernon Johnson Young Adult Recovery Advocate Award. In 2019, Sierra transitioned to a full-time doctoral student at the UT Health School of Public Health where her research focuses on building the evidence base for collegiate recovery programs and other types of recovery infrastructure. Sierra has served on the ARHE board since 2016, first as the Southwest Region Representative and as President Elect in 2018.
 
Contact info
Email: Sierra.Castedo@collegiaterecovery.org     
Phone: 512.522.2750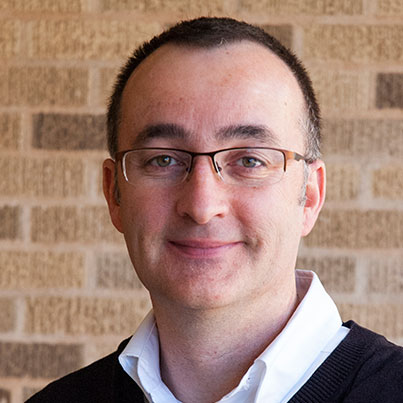 Thomas Kimball, Ph.D., LMFT
Past-President
Thomas G. Kimball, Ph.D., LMFT, is the George C. Miller Family Regents Professor at Texas Tech University and the Director of the Center for the Study of Addiction and Recovery. Dr. Kimball has received numerous teaching awards for his courses on families, addiction, & recovery. He is the author of several peer reviewed articles on addiction and recovery and has presented on recovery related issues across the nation. He is the co-author of the book, Six Essentials to Achieve Lasting Recovery.
Contact info
Email: thomas.kimball@ttu.edu  
Phone:806.834.4210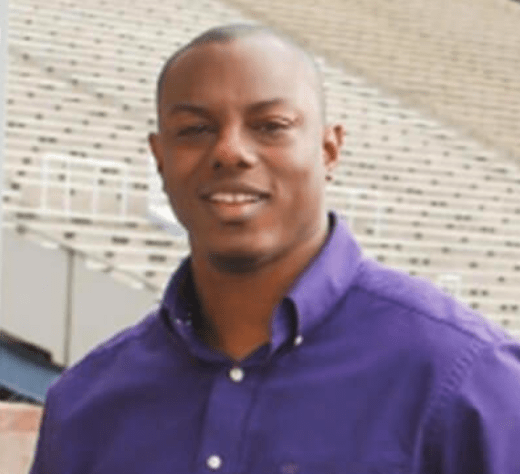 Jarmichael "Jay" Harris, MS, LCAS
President-Elect
Jarmichael Harris, an ECU graduate, currently serves as the East Carolina University Collegiate Recovery Community Coordinator and Alcohol and Other Drug Staff Counselor for the Center for Counseling and Student Development.  Jarmichael has spent the past seven years working in substance use treatment and recovery supports, mostly with adolescents and young adults.  He finds his youthfulness and love for the university as an asset in building rapport with the students he encounters on a daily basis.  After completing his bachelor's degree in Rehabilitation Services and a minor in Alcohol and Drug Studies in 2010, he became a residential treatment counselor in Greenville, NC and later finished his master's degree in Substance Abuse and Clinical Counseling.  Jarmichael, a Licensed Clinical Addictions Specialist, was named 2017 ARHE Collegiate Recovery Staff of the Year.  Jarmichael was raised in Salisbury, NC and enjoys adventure sports such as rock climbing, whitewater rafter and obstacle course racing.
Contact info
Email: harrisja25@ecu.edu 
Phone: 614.292.2094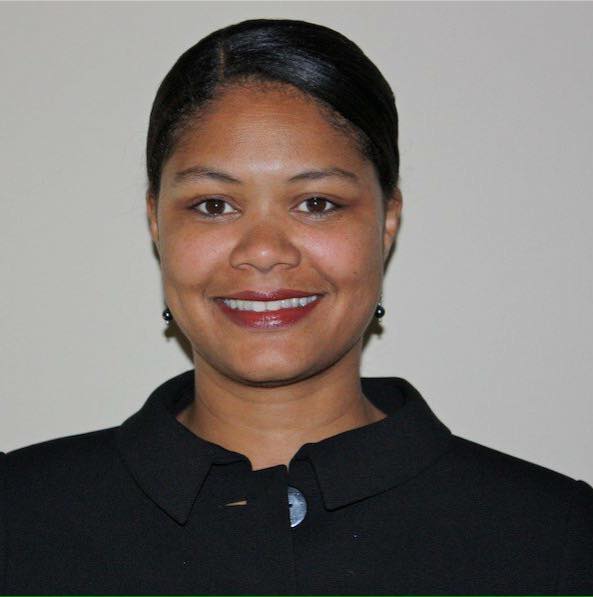 WALTRINA E. DEFRANTZ-DUFOR, Ph.D
Secretary
Waltrina E. DeFrantz-Dufor, Ph.D., is a person in long-term recovery and the Director of the Collegiate Recovery Program at the University of Denver in Colorado. Since 2002, she has been of service to those interested in recovery from addiction during her 25-year tenure in higher education in student and academic affairs, as well as mental health services. She holds an academic appointment through the University of Denver Morgridge College of Education as an adjunct faculty member and has presented on recovery, curriculum and leadership issues across the nation. Waltrina is the co-author of the book chapter "Direction Along the Path: Mentoring and Black Female Administrators," in Bertrand-Jones, (Et.al), Pathways to Higher Education Administration for African American Women. She serves on the Colorado Behavioral Health & Wellness Summit steering committee and the Colorado Black Health Coalition. One of the many things Waltrina is most grateful for was the opportunity to serve as the chair of the 23rd Annual Southeast Woman to Woman (SEW2W) Conference.
Contact info
Email: Waltrina.DeFrantz@du.edu
Phone: 804-539-2507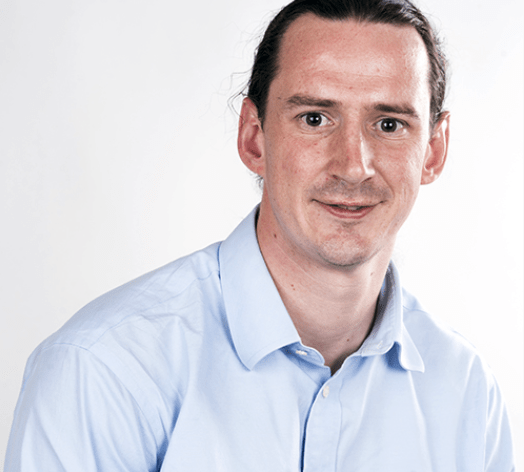 Tom Bannard, CADC, MBA
Treasurer
Tom Bannard, CADC, MBA, is the Program Coordinator for Rams in Recovery at Virginia Commonwealth University. Tom is a Certified Alcohol Drug Counselor and has spent most of his career working in homeless services at CARITAS. A person in long-term recovery, Tom is an advocate for people in recovery or who are struggling with a substance use disorder.
Tom has played a key role in the growth of Collegiate Recovery at VCU spending his first 2 ½ years as a volunteer on the project team until he was hired in October 2015 as the program's first coordinator. VCU's program has grown rapidly in the past 18 months with more than 60 students attending meetings on weekly basis, and 14 weekly recovery groups on campus, and 2 Family Education Programs. Tom is passionate about changing the way we treat substance use and firmly believes that we must improve our systems of care by focusing on long-term recovery supports, allowing easier access to treatment and recovery resources, educating and supporting family members, and reducing stigma around substance misuse.
Contact info
Email: mailto:bannardtn@vcu.edu
Phone:804.366.8027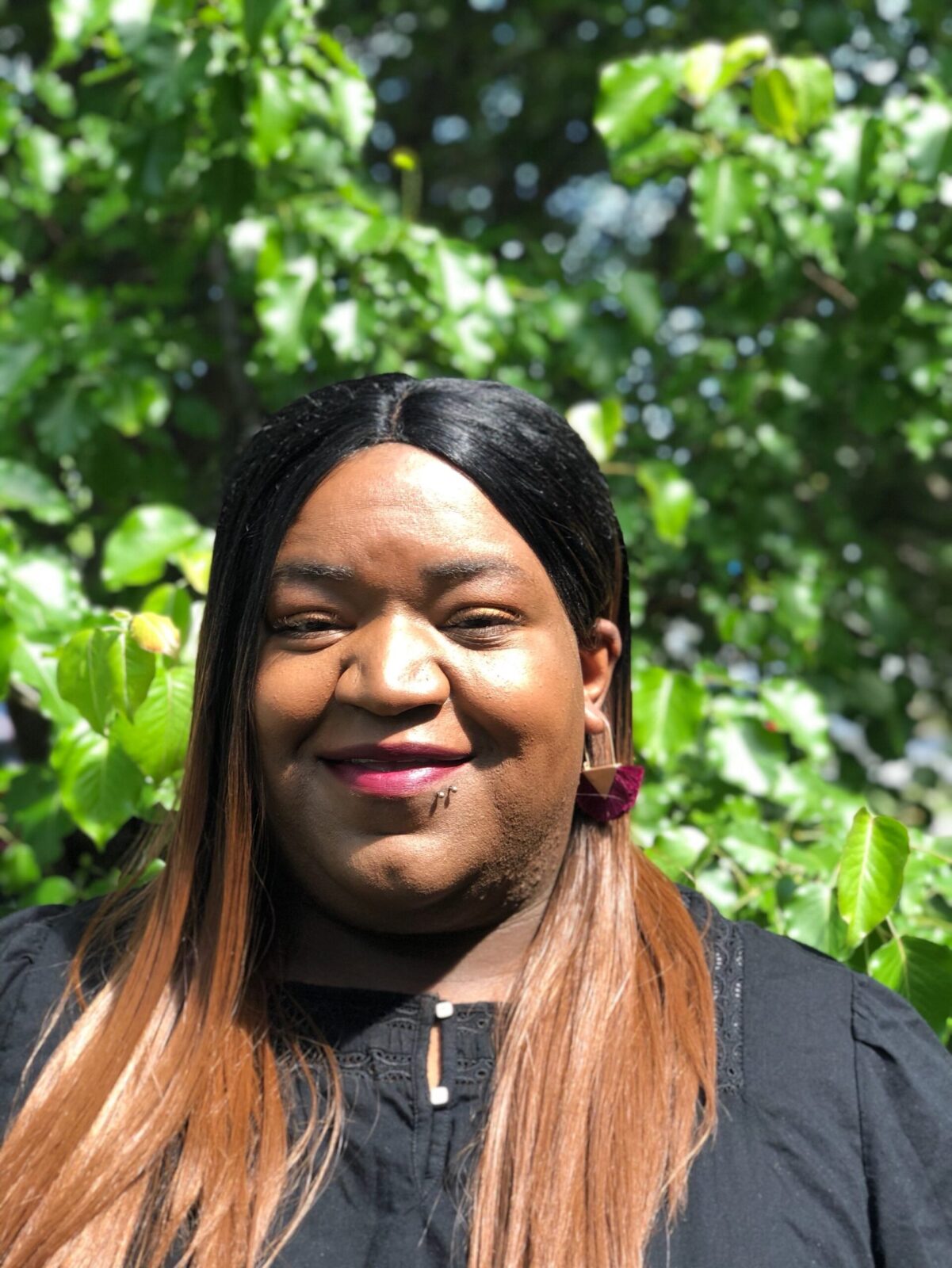 SHAUNTELLE HAMMONDS
Member at Large
Shauntelle Hammonds is a Certified Peer Recovery Support Specialist (PRSS), a Peer Recovery Coach and a person in recovery. She was introduced to alcohol and other substances in her [pre-teen/early teen] years, developed a serious substance use disorder, dropped out of school, and became homeless. Through participation in mutual aid groups, she began her recovery process. she got her GED, worked hard to support herself and continued to attend and actively participate in mutual aid meetings.

In August 2017, Shauntelle became the manager of a Recovery House in Richmond, and since October 2017, she has served as an AmeriCorps member with the Richmond Healthy Futures Project at the VCU Rams in Recovery (RIR) site. In this role, she has served as a one-on-one and group mentor and coach for students in recovery and has created content for and facilitated recovery group meetings at the Richmond City Justice Center, VCU's outpatient MOTIVATE Clinic (which provides medication assisted treatment for patients seeking recovery from opioid addiction), and RIR. In addition to her PRSS certification, Shauntelle has completed SMART Recovery facilitator training as well as training to become a naloxone lay rescue trainer. She regularly trains groups in the use of the life-saving drug, Naloxone, organizes recovery-focused informational events for prospective students, and shares her recovery story to attendees at RIR's Recovery Ally trainings. Respectful of all pathways to recovery, Shauntelle previously attended J. Sargent Reynolds Community College where she pursued her Certified Substance Abuse Counselor designation and is currently attending VCU pursuing a bachelor's degree in social work.
Contact info
Email: shammonds@mymail.vcu.edu  
Phone: 804.539.2507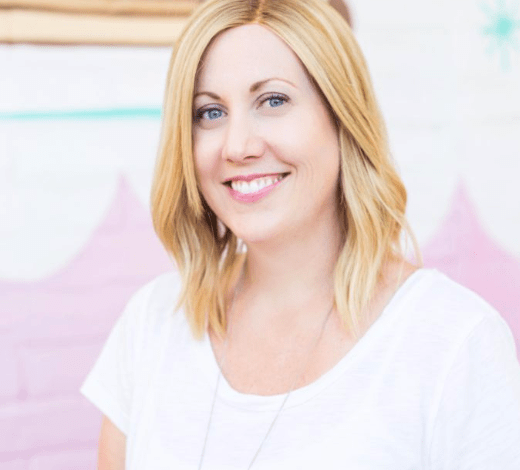 Angie Bryan
Pacific Representative
Angie Tozier Bryan, MEd, MA, MFT is a Counselor/Recovery Specialist and Recovery Program Manager for the Alcohol & Drug Program at the UCSB Student Health Center.  She has worked in a variety of higher education and mental health settings during her career.
Angie established the Gauchos for Recovery program at UCSB in 2012. As a person in long term recovery since 2004, Angie became passionate about helping students in recovery when she began working at UCSB in the Dean of Students Office in 2005. When the opportunity arose to work as a counselor in the Alcohol & Drug Program, her first goal was to start providing support services to the recovering population. Since that time, Angie has been a fierce advocate for students in recovery and their families, and has built Gauchos for Recovery into a thriving community.
Angie has served as co-chair of the University of California Collegiate Recovery Advisors' Board and has presented on the topics of addiction and recovery at the local, state, and national levels.
Contact info
Email: Bryan-a@sa.ucsb.edu
Phone: 805.839.7353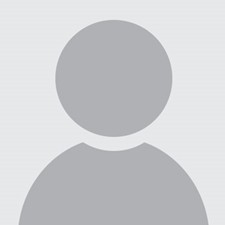 Jordan Baez
Mountain Representative
Coming Soon!
Contact info
Email: 
Phone: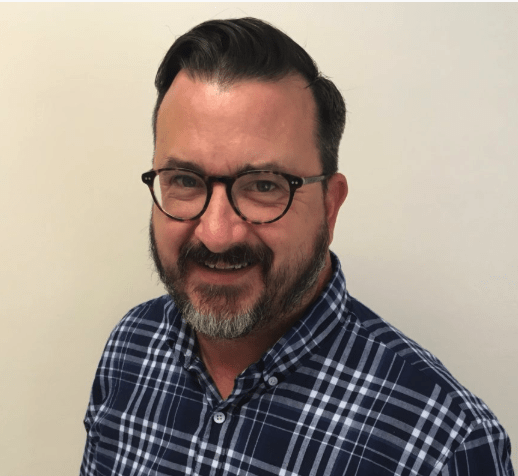 John Shiflet
Southwest Representative
John Shiflet is a person living in long-term recovery since May 1, 2007. John graduated from Texas Tech University with a Bachelor's Degree in Community, Family, and Addiction Services in December of 2012. In 2013 John became the director of the collegiate recovery community at University of Houston, Cougars in Recovery. John is currently in third year as a part time graduate student in the Graduate College of Social Work at University of Houston where he is studying clinical social work. John serves on the UH Substance Abuse Advisory Committee. John is also an intern at The Lovett Center in Houston, Texas where he practices individual therapy with clients, co-facilitates process groups, and skills groups. John has been in the emerging field of collegiate recovery for nine years both as a student and a professional. John is passionate about helping individuals in recovery achieve an education and flourish in their lives and careers.
Contact info
Email: jashifle@central.UH.edu 
Phone: 713.743.6143
Jonathan Lofgren
Midwest Representative
Jonathan Lofgren, a native Minnesotan, holds a Ph.D. in Education, specializing in Training & Performance Improvement from Capella University. Jonathan is a Licensed Alcohol and Drug Counselor and a Co-occurring Disorders Professional – Diplomat. He is an active member of the AHRE and International Motivational Interviewing Network of Trainers (MINT), and a Lifetime Member of the NAACP Minneapolis Chapter.
Dr. Lofgren has 30+ years of long-term recovery, behavioral health and education experience, and is a faculty member at Minneapolis College and Metro State University. Jonathan is the founder of the Collegiate Recovery Program at Minneapolis College, the 1st CRP in a Community and Technical College in Minnesota. He also created the Adler Graduate School's Co-Occurring Disorders Master Degree specialization, and Minneapolis College's Student African American Brotherhood Program (currently AAME).
Contact info
Email: jonathan.lofgren@minneapolis.edu
Phone:612.269.2195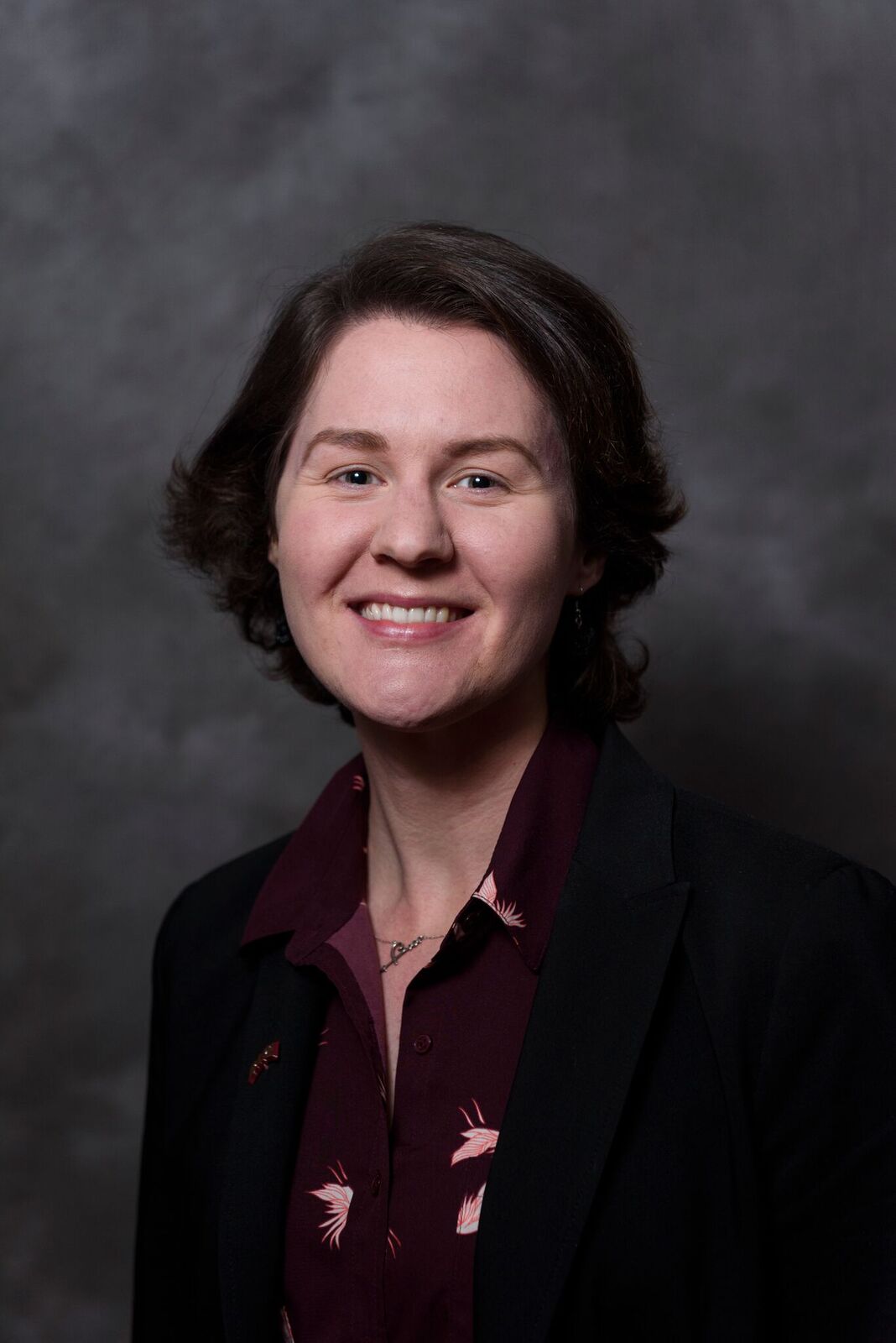 Hillary Groover
Southeast Representative
As an alumni of the third largest Collegiate Recovery Program in the nation and a passionate professional in the field, I have experienced all aspects of recovery in higher education.
I believe collegiate recovery is essential not only to recovering student's educational success, but also serves as a fundamental piece of a student's experience of the recovery process.

Contact info
Email: hpgroover@ua.edu
Phone: 205.348.0945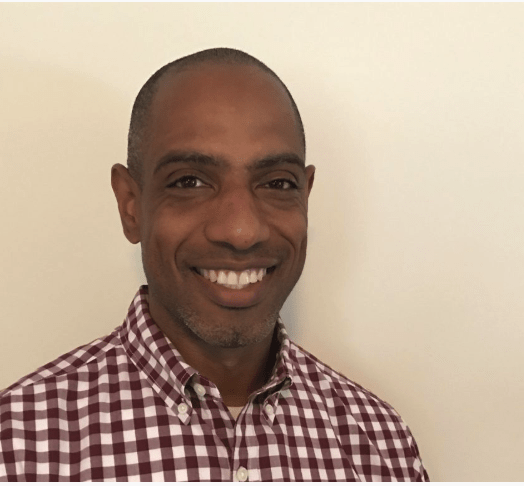 Keith Murphy
Northeast Representative
Keith Murphy is a licensed professional counselor and licensed clinical alcohol and drug counselor in New Jersey. He has over 14 years of experience in helping those who struggle with addiction and other major life issues rebuild their lives.
In his present role as a Recovery Counselor, Keith has been tasked to help the students in the College Recovery Program develop skills for recovery and life in college and beyond. As a member of the Rutgers counseling staff, Keith has the privilege of seeing students flourish and become world-changers.
Contact info
Email: kom1@echo.rutgers.edu
Phone: 848.932.7884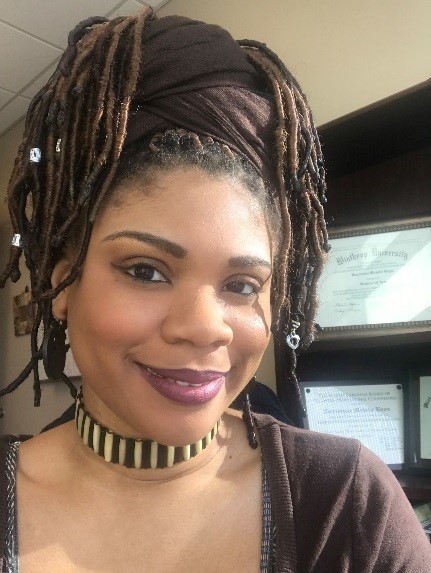 Dominiquie "CJ" Clemmons James
Mid-Atlantic Representative
Dominiquie "CJ" Clemmons-James, Ph.D., LCMHC, CRC,
Dr. CJ holds a PhD in Rehabilitation Counseling and Administration. She is also a Licensed Clinical Mental Health Counselor, Certified Rehabilitation Counselor, and the Coordinator of Aggies for Recovery, the collegiate recovery community at North Carolina Agricultural and Technical State University. There, she provides innovative programming relevant to her campus culture. As a recovery advocate on a Historically Black College campus, Dr. CJ is passionate exploring the areas of addiction and recovery among people of color. Her other professional interests are working with veterans, identity development, biofeedback training, relaxation techniques, life-long recovery, and wellness.
Contract info
Email: dmclemmo@ncat.edu
Phone: 336.365.8182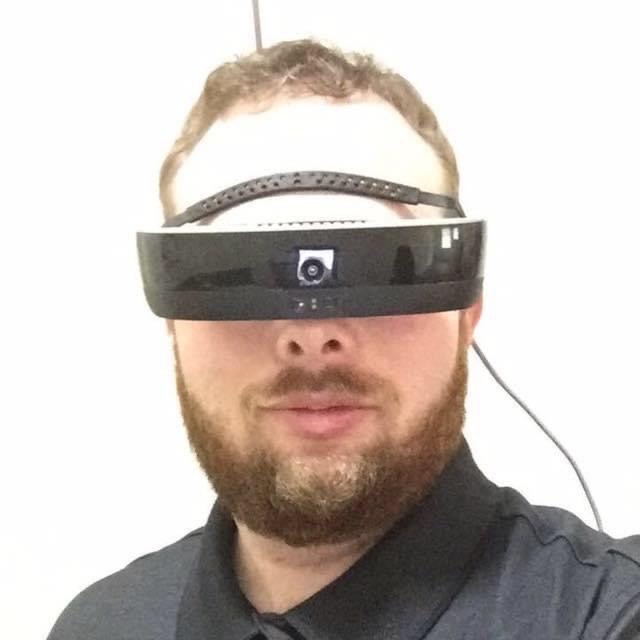 Trevor Gates
Trevor Gates is 25, , uses he/him/his Pronouns, and is from Western North Carolina. He is a psychology major at Western Carolina University. His goal is to become a therapist. He is a person in long-term recovery from severe mental illness. He is a differently-abled person living with a severe vision impairment (cane dependent). He's a public speaker and has spoken about a range of topics including ableism, mental health, recovery, and accessibility.
email: tmgates1995@gmail.com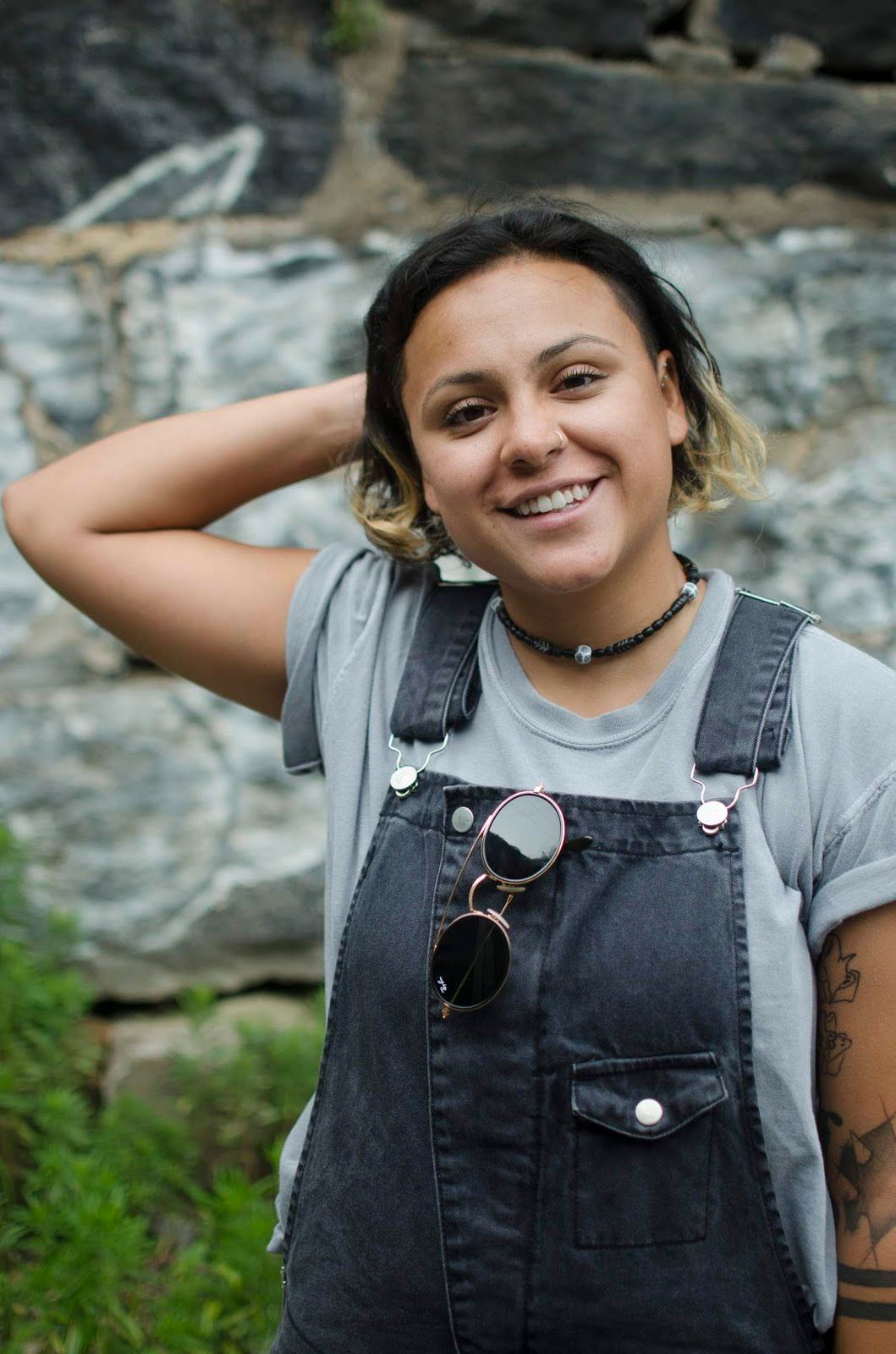 Jamie Osorio
My name is Jamie Osorio. I am a graduate student at Virginia Commonwealth University pursuing a Masters of Social Work. My expected graduation date is in the Summer of 2021. Upon graduation, I will continue my work in social equity as a champion of vulnerable populations within the addiction and mental health recovery field. My work in the social work field has walked me through organizations dedicated to the reparation and prosperity of the folx of marginalized (dis)ability, race, class, gender and sexuality identities. I have interned at Virginia's first free-clinic, Health Brigade, as a volunteer of Richmond's Harm Reduction program and needle exchange. Of late, my work is highlighted in community development and crisis aid, where I specialize in peer to peer counseling for Virginia's Crisis Counseling Warmline. I look forward to the ventures I will take as a student representative of the ARHE Board of Directors.


© 2019 Association of Recovery in Higher Education, All Rights Reserved.
Mailing Address:
P.O. Box 1541
Kennesaw, GA 30156
Phone Number:
404.710.2803
COLLEGIATE RECOVERY PROGRAM
A collegiate recovery program (CRP) is a College or University-provided, supportive environment within the campus culture that reinforces the decision to engage in a lifestyle of recovery from substance use. It is designed to provide an educational opportunity alongside recovery support to ensure that students do not have to sacrifice one for the other.