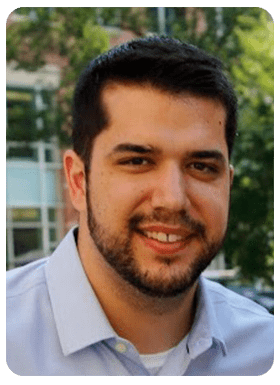 Tim Rabolt, MA
Tim Rabolt is the Executive Director for the Association of Recovery in Higher Education (ARHE). Tim started off as a conference attendee and worked his way up from being a student member, a student representative on the Board, Treasurer on the Executive Board, outside consultant, Director of Community Relations, and now Executive Director. Prior to joining ARHE, Tim worked in the DC area as a Project Manager with Altarum, a public health research and consulting organization.
Tim graduated from The George Washington University in 2015 with his Bachelor's in Business Administration, and then again in 2017 with his Master's of Arts in Education and Human Development. Tim received numerous awards during his time at GWU, most notably The George Washington Award for his work in recovery advocacy. The GW Award is the university's highest honor. During his time at GWU, he founded GW Students for Recovery and interned for the White House Office of National Drug Control Policy. He's been in recovery since April of 2011 during his senior year of high school in Wilmington, DE. He currently resides in Minneapolis, Minnesota.
EMAIL:  tim.rabolt@collegiaterecovery.org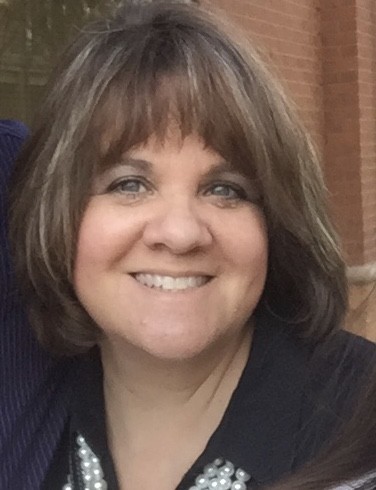 Louise Irizarry
Louise Irizarry serves as Business Manager and Membership Administrator for the Association of Recovery in Higher Education.  She joined the association in 2012 and has worked with various aspects of the organization including website development, database management, fiscal management, and administration.  Louise's background includes working in the corporate world in roles supporting executive leaders with companies such as Amazon.com and Yamaha Motor Corporation.  In addition to working part-time with ARHE, she also has worked in Academia supporting divisional Directors and Associate Vice-Presidents.  Louise has served in volunteer capacities in leadership roles with Habitat for Humanity fund raising and coordinating the building of seven habitat homes and has served on the board of her HOA in various positions, most recently as President.  She served as Troop Leader for 10+ years for Girl Scouts of Greater Atlanta and has taught religious instructions at St. Catherine of Siena in Kennesaw, GA where she lives with her husband and daughter.
EMAIL: recovery@collegiaterecovery.org

© 2019 Association of Recovery in Higher Education, All Rights Reserved.
Mailing Address:
P.O. Box 1541
Kennesaw, GA 30156
Phone Number:
404.710.2803
COLLEGIATE RECOVERY PROGRAM
A collegiate recovery program (CRP) is a College or University-provided, supportive environment within the campus culture that reinforces the decision to engage in a lifestyle of recovery from substance use. It is designed to provide an educational opportunity alongside recovery support to ensure that students do not have to sacrifice one for the other.
READ THE CURRENT ISSUE OF RECOVERY CAMPUS MAGAZINE