Metropolitan State University

Metropolitan State University's Collegiate Recovery Program provides support and resources for students who have challenges with substance use or other behavioral addictions. We also support students working toward long-term recovery to increase overall well-being and meet educational, professional and personal goals.
Our CRP is a department within Student Success (Academic and Student Affairs) led by our Dean of Students. We have a dedicated space for staff and small meetings. We are a non-residential campus; therefore, we do not offer on-campus housing but do offer housing referrals.
Employees who formally support the CRP are our Dean of Students, Opioid Response Coordinator (full time Recovery Corp Member), Recovery Navigator (full time Recovery Corp Member). All are full time employees. Recovery Corp members serve one-year full time appointments. We have plans to add to this during the 2021-2022 academic year.
Our CRP spent the 2020-2021 academic year developing the program and would still be considered a small program.
Recovery programming and supports include or will include training regarding substance use and addiction as well as Naloxone, social programming, all recovery or related meetings, mentorship, connections to campus and community resources.
Students who are interested in participating can email collegiate.recovery@metrostate.edu . Students who are any recovery or seeking recovery options for an addiction can utilize the services.
Check out these recently added programs!
The Association of Recovery in Higher Education (ARHE) is the only association exclusively representing collegiate recovery programs (CRPs) and collegiate recovery communities (CRCs), the faculty and staff who support them, and the students who represent them. ARHE provides the education, resources, and community connection needed to help change the trajectory of recovering student's lives. We are a network of professionals, administrators, faculty, staff, students, parents and policy makers.
© 2023 Association of Recovery in Higher Education, All Rights Reserved.
info@collegiaterecovery.org
Mailing Address:
P.O. Box 1541
Kennesaw, GA 30156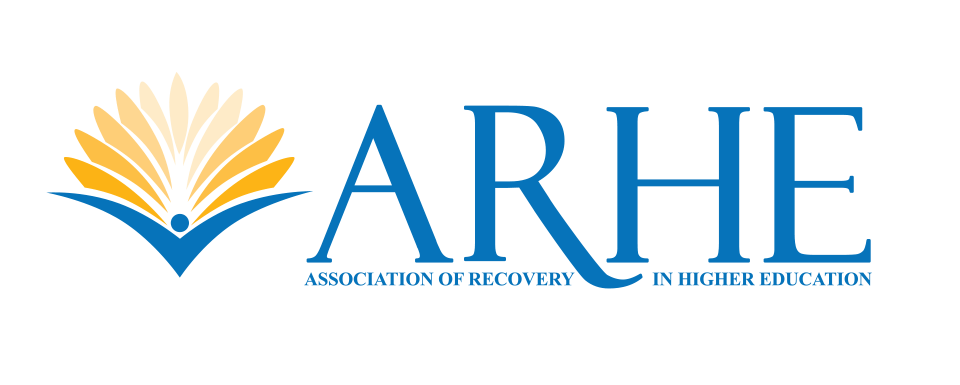 COLLEGIATE RECOVERY PROGRAM
A Collegiate Recovery Program (CRP) is a college or university-provided program that includes a supportive environment within the campus culture. CRPs reinforce the decision to engage in a lifestyle of recovery from addiction/substance use disorder. It is designed to provide an educational opportunity alongside recovery supports to ensure that students do not have to sacrifice one for the other.