University of Southern Maine
The Recovery Oriented Campus Center (ROCC) at the University of Southern Maine (USM) is a collegiate recovery center fostering a supportive peer community for students in recovery from substance use and other mental health conditions. The ROCC's collegiate recovery program (CRP) is supportive of all pathways to recovery, and also welcomes recovery allies. The ROCC which opened in Sept. 2016, is a department within University Health and Counseling which is part of Student Affairs.  The Recovery Oriented Campus Center has independent dedicated space on the Portland Campus of USM. This dedicated space includes a group/ meeting room, two staff offices, and two student study spaces/ offices. Currently the ROCC has a part time collegiate recovery program coordinator, a part time graduate assistant, and a number of student employees. The ROCC CRP is mid-sized as defined by 15-45 peers. Interested students may attend groups or events as a visitor. Students who would like to be more involved, and engage in the ROCC recovery community can become "peers". Peers have made a commitment to their own recovery and to support the recovery of their peers. Recovery programming and supports include: recovery planning, peer support groups, recovery oriented social events, community engagement and outreach, advocacy, and recovery oriented trainings. The ROCC works collaboratively with health and counseling services as well as other campus departments such as the disability services center, the veteran's resource center, and the office of admissions.
For more information, please visit the University of Southern Maine Website https://usm.maine.edu/and the Recovery Oriented Campus Center website https://usm.maine.edu/recoveryand like us on Facebook at https://www.facebook.com/ROCCatUSM/
Check out these recently added programs!
The Association of Recovery in Higher Education (ARHE) is the only association exclusively representing collegiate recovery programs (CRPs) and collegiate recovery communities (CRCs), the faculty and staff who support them, and the students who represent them. ARHE provides the education, resources, and community connection needed to help change the trajectory of recovering student's lives. We are a network of professionals, administrators, faculty, staff, students, parents and policy makers.
© 2023 Association of Recovery in Higher Education, All Rights Reserved.
info@collegiaterecovery.org
Mailing Address:
P.O. Box 1541
Kennesaw, GA 30156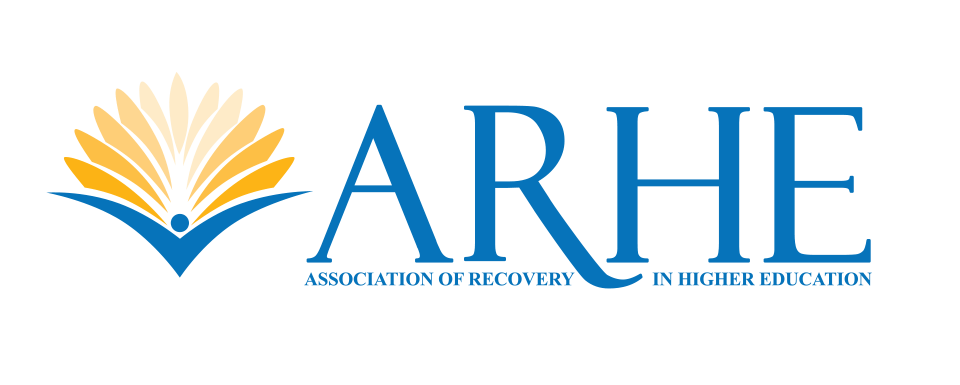 COLLEGIATE RECOVERY PROGRAM
A Collegiate Recovery Program (CRP) is a college or university-provided program that includes a supportive environment within the campus culture. CRPs reinforce the decision to engage in a lifestyle of recovery from addiction/substance use disorder. It is designed to provide an educational opportunity alongside recovery supports to ensure that students do not have to sacrifice one for the other.