University of Texas – Arlington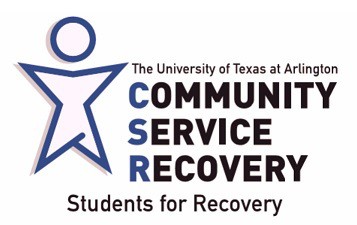 The Center for Students in Recovery (CSR) at The University of Texas at Arlington is housed within the Division of Student Affairs. Currently, there is no dedicated space on campus; however the CSR staff offices are located on the lower level B120 suites at the E.H. Hereford University Center. Some of the events and meetings also take place in various rooms in the E.H. Hereford University Center. CSR is currently supported by a full-time Program Coordinator and one part-time Graduate Student Associate. The program is small in size with active and dedicated participants, with a focus on growing the program over the next year and to include on campus NA and AA meetings along with a SMART Recovery meeting.
CSR provides a safe and supportive community for UTA students that are in any stage of recovery. There is no membership to participate, the only requirements are that you are a student enrolled at UTA, voluntary willingness to be open and honest and committed to living life in recovery. Newcomers are welcome to attend any programs and the All Recovery Peer Support group. UTA students can join us for weekly an all recovery peer support group, community events, and monthly sober social activities or just hang out in our offices between classes during business hours. The main goal of CSR is to establish a place where students can come together without judgement or pressure and create a community to support one another along their journey.
Check out these recently added programs!
The Association of Recovery in Higher Education (ARHE) is the only association exclusively representing collegiate recovery programs (CRPs) and collegiate recovery communities (CRCs), the faculty and staff who support them, and the students who represent them. ARHE provides the education, resources, and community connection needed to help change the trajectory of recovering student's lives. We are a network of professionals, administrators, faculty, staff, students, parents and policy makers.
© 2023 Association of Recovery in Higher Education, All Rights Reserved.
info@collegiaterecovery.org
Mailing Address:
P.O. Box 1541
Kennesaw, GA 30156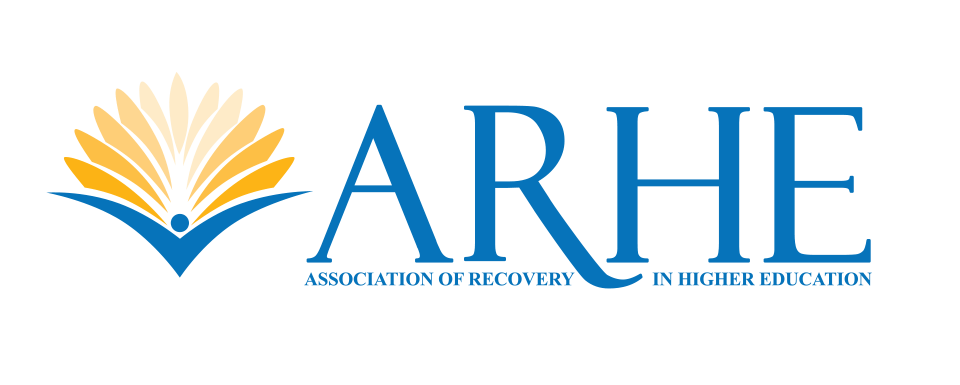 COLLEGIATE RECOVERY PROGRAM
A Collegiate Recovery Program (CRP) is a college or university-provided program that includes a supportive environment within the campus culture. CRPs reinforce the decision to engage in a lifestyle of recovery from addiction/substance use disorder. It is designed to provide an educational opportunity alongside recovery supports to ensure that students do not have to sacrifice one for the other.