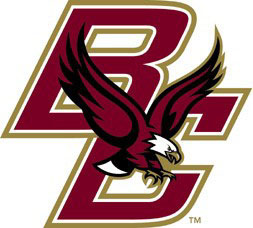 In 2014, Boston College recognized the need for Substance use Recovery support and opened their first residential recovery program for undergraduates. Initially, Boston College Recovery Housing (BCRH) was under Residential Life but in 2022 came under the care of the Center for Student Wellness.  The Recovery House is located on campus and offers sober housing and support for up to 10 undergraduate men and a live-in house manager. Boston College also provides two Healthy Living Communities for students interested in living in an environment free of alcohol, tobacco, and other unhealthy substances. Each community encourages members to maintain a lifestyle that supports academic success, personal development, well-being, and a sense of community.  Residents work to promote healthy choices within the hall and throughout the University through a variety of programs. The Center for Student Wellness is led by the Director, an Assistant Director of Health and Wellness, an Assistant Director of Mental Health and Wellness and an Associate Director of Substance Use, Education, Support and Recovery.  We additionally have two Master's level internship opportunities and two Graduate Assistant positions that assist in our alcohol and other drug education programs and the Recovery Program.   We have 26 peer wellness coaches that offer peer to peer conversations about general health, such as improving sleep, reducing anxiety and setting positive health goals in addition to conversations about how to reduce harmful risks when deciding to use alcohol or other drugs. BCRH offers many support services such as monthly activities, a weekly 12 step meeting on campus that is open to the community, ACA meetings, weekly dinner house meetings with the house manager, weekly support meetings with the Associate Director, and community service opportunities for each semester.  To be eligible for the Recovery House, a student will need to have 60 days of sobriety and be working an individual recovery program. Once in the house, all students are expected to attend a minimum of 3 recovery meetings and seek sponsorship/ counseling.  There are also opportunities for engagement for students who are new to recovery and living on or off campus in other settings. Recovery Housing is not a requirement to participate in recovery support services but students may feel more supported living in a recovery centered house. Through a structured, supportive, substance free, and enriching environment, students can maintain sobriety while continuing to develop as individuals, thrive academically, build supportive relationships, and inspire others by continuing the mission of hope to those entering recovery. BCRH reflects Boston College's commitment to the Jesuit philosophy of cura personalis – "care of the whole person."
Check out these recently added programs!
The Association of Recovery in Higher Education (ARHE) is the only association exclusively representing collegiate recovery programs (CRPs) and collegiate recovery communities (CRCs), the faculty and staff who support them, and the students who represent them. ARHE provides the education, resources, and community connection needed to help change the trajectory of recovering student's lives. We are a network of professionals, administrators, faculty, staff, students, parents and policy makers.
© 2023 Association of Recovery in Higher Education, All Rights Reserved.
info@collegiaterecovery.org
Mailing Address:
P.O. Box 1541
Kennesaw, GA 30156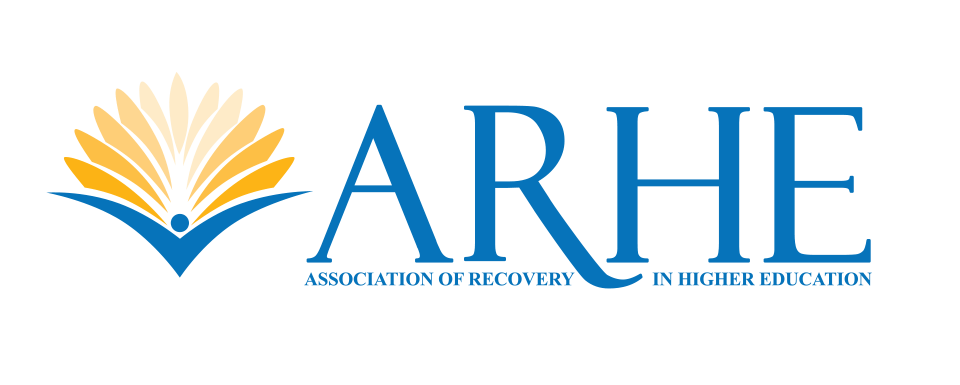 COLLEGIATE RECOVERY PROGRAM
A Collegiate Recovery Program (CRP) is a college or university-provided program that includes a supportive environment within the campus culture. CRPs reinforce the decision to engage in a lifestyle of recovery from addiction/substance use disorder. It is designed to provide an educational opportunity alongside recovery supports to ensure that students do not have to sacrifice one for the other.