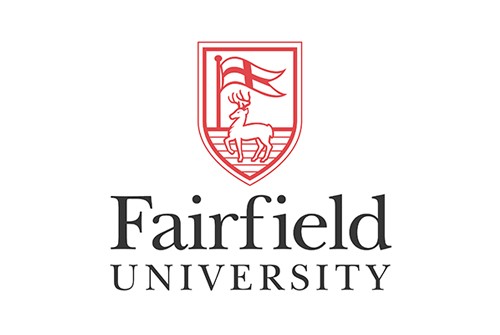 The Fairfield University Collegiate Recovery Program was founded in 2012 and was awarded the 2014 Ignatian Medal for Campus Program of the Year, by JASPA (Jesuit Association of Student Personnel Administrators). The Fairfield University Collegiate Recovery Program (CRP) is under the Department of Student Affairs and Counseling & Psychological Services. We have a Recovery lounge that is available for students. We have two Recovery Houses, which provide all of the comforts of home with a live-in house manager who provides support and guidance. The Recovery Houses can accommodate up to ten male students. Substance-free room options in the Fairfield University Health & Wellness Dorm are an alternative option for females in recovery. The Collegiate Recovery Program has a full-time Program Director of Counseling & Psychological Services, a full-time Collegiate Recovery Program Clinical Director. An Academic Support Coordinator and Collegiate Recovery Program Intern also support our program of approximately 7-14 students most semesters. There are many services available through CRP for students in recovery including: group and individual counseling, academic success support, AA 12-step meetings on campus and transportation to meetings off campus. We additionally offer family orientation and support services, career counseling, recreational activities, community resources and service opportunities, Ignatian Spirituality retreats, urinalysis, and wellness programming focused on mind, body and spirit. ?Students must apply to live in the Recovery House and agree to abide by the standards of the community and the program requirements.?? Housing is not a requirement to participate in the Collegiate Recovery Program, but students may find it valuable in supporting their recovery. CRP includes support groups, meetings, dinners, and organized activities, and other fun outings. Our community supports and offers opportunities for engagement for all students in recovery. Substance abuse assessments, group and individual counseling, and 12 step meetings are offered to students who are not yet in stable recovery, are new to recovery, or are thinking about recovery.
Check out these recently added programs!
The Association of Recovery in Higher Education (ARHE) is the only association exclusively representing collegiate recovery programs (CRPs) and collegiate recovery communities (CRCs), the faculty and staff who support them, and the students who represent them. ARHE provides the education, resources, and community connection needed to help change the trajectory of recovering student's lives. We are a network of professionals, administrators, faculty, staff, students, parents and policy makers.
© 2023 Association of Recovery in Higher Education, All Rights Reserved.
info@collegiaterecovery.org
Mailing Address:
P.O. Box 1541
Kennesaw, GA 30156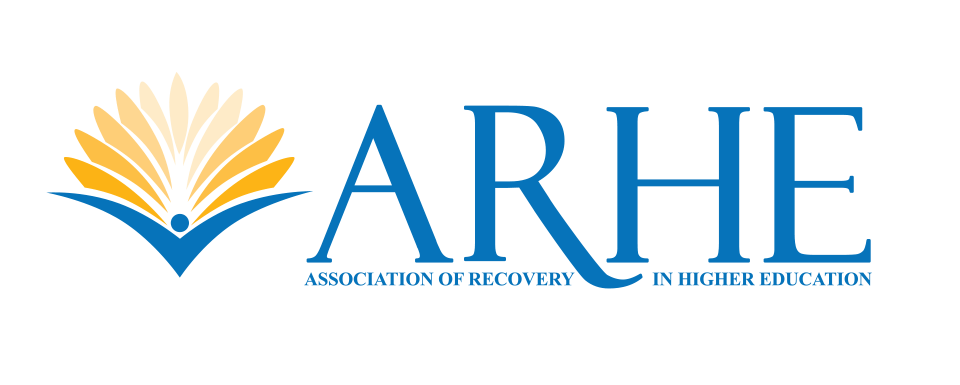 COLLEGIATE RECOVERY PROGRAM
A Collegiate Recovery Program (CRP) is a college or university-provided program that includes a supportive environment within the campus culture. CRPs reinforce the decision to engage in a lifestyle of recovery from addiction/substance use disorder. It is designed to provide an educational opportunity alongside recovery supports to ensure that students do not have to sacrifice one for the other.