Georgia Southern University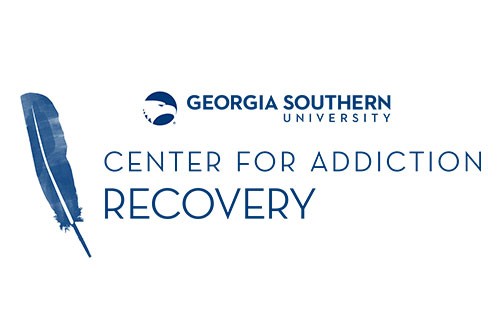 The Georgia Southern University (GSU) Center for Addiction Recovery was established in 2008 and is housed in the Jiann-Ping Hsu College of Public Health. The GSU CRP employs a full-time Director, a full-time coordinator, a Graduate Assistant, a Research Assistant, and a behavioral health intern. We offer our students a multi-faceted student space that is dedicated solely to our CRP. Since 2008, the GSU CRP has grown from being a small CRP to being a CRP that regularly enrolls over 40 students each semester. The GSU CRP does not currently have dedicated housing on campus but uses a successful model of introducing potential students with current students for off-campus sober living accommodations. The GSU CRP can grant exemptions for incoming first-year students with regards to the on-campus living requirement. The GSU Center for Addiction Recovery employs a variety social/behavioral tertiary prevention strategies for current students including one-on-one academic support from staff, weekly relapse-prevention seminars, weekly support group meetings, and monthly advocacy meetings on campus. Each year, over $25,000 in direct scholarships is awarded to Center for Addiction Recovery students who demonstrate excellence in leadership and academics who also demonstrate a financial need. There is a plethora of outreach opportunities and primary prevention/peer-to-peer opportunities for students in and around the GSU. In addition, the GSU CRP offers academic advocacy, student conduct advocacy, admissions advocacy, and alumni support. For full membership in CRP an individualized contract must be signed and the student must be in stable recovery. There is a clear pathway to full membership for those who are not yet in stable recovery and opportunities for engagement for students who are new to recovery.
Check out these recently added programs!
The Association of Recovery in Higher Education (ARHE) is the only association exclusively representing collegiate recovery programs (CRPs) and collegiate recovery communities (CRCs), the faculty and staff who support them, and the students who represent them. ARHE provides the education, resources, and community connection needed to help change the trajectory of recovering student's lives. We are a network of professionals, administrators, faculty, staff, students, parents and policy makers.
© 2023 Association of Recovery in Higher Education, All Rights Reserved.
info@collegiaterecovery.org
Mailing Address:
P.O. Box 1541
Kennesaw, GA 30156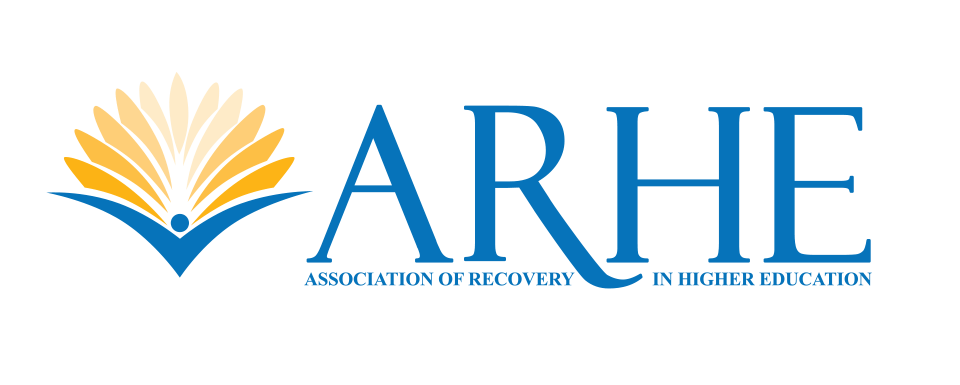 COLLEGIATE RECOVERY PROGRAM
A Collegiate Recovery Program (CRP) is a college or university-provided program that includes a supportive environment within the campus culture. CRPs reinforce the decision to engage in a lifestyle of recovery from addiction/substance use disorder. It is designed to provide an educational opportunity alongside recovery supports to ensure that students do not have to sacrifice one for the other.