University of Central Florida
UCF supports a vibrant recovery community on campus. The Collegiate Recovery Community (CRC) and the Collegiate Recovery Program (CRP) are a part of a continuum of services affiliated with Student Health Services.  The goal of our continuum of care is to connect students who have a common goal of finding authentic relationships within a supportive community.
CRC students have opportunities to participate in community events, sober tailgates, and network with CRC's across the U.S. The CRC at UCF works closely with multiple campus support services including Career Services, Student Legal Services, Housing & Residence Life, Academic Advising, and the Dean of Students Office. We host a variety of recovery meetings on every day of the week on campus, as well as offer recovery coaching.
The CRC includes a recovery program for students who have a minimum of six months of sustained abstinence. Programming includes student-organized and student-led peer support group meetings, some of which are 12-Step. In addition, the CRC hosts sober social activities, service opportunities, and educational programming. We are always open to student suggestions for new meetings. Students admitted into the CRP attend on-campus recovery specific meetings and a semesterly Recovery Celebration night. The recovery community hosts weekly group activities; and various opportunities for community service and social networking.
Membership is open to all students interested in a substance-free community. There is a clear pathway to membership in the CRP for students with less than 6 months of sustained abstinence.
Clinical services are available to students in need of treatment. The clinic is located within Student Health Services and housed in the Behavioral Health suite — a safe place for students to connect, share, and ask for help. The substance abuse treatment clinic is staffed by licensed or license eligible social work or mental health providers specializing in the treatment of addictions. In addition to substance abuse treatment, Behavioral Health services include Psychiatry, a registered dietician, and biofeedback.
Check out these recently added programs!
The Association of Recovery in Higher Education (ARHE) is the only association exclusively representing collegiate recovery programs (CRPs) and collegiate recovery communities (CRCs), the faculty and staff who support them, and the students who represent them. ARHE provides the education, resources, and community connection needed to help change the trajectory of recovering student's lives. We are a network of professionals, administrators, faculty, staff, students, parents and policy makers.
© 2023 Association of Recovery in Higher Education, All Rights Reserved.
info@collegiaterecovery.org
Mailing Address:
P.O. Box 1541
Kennesaw, GA 30156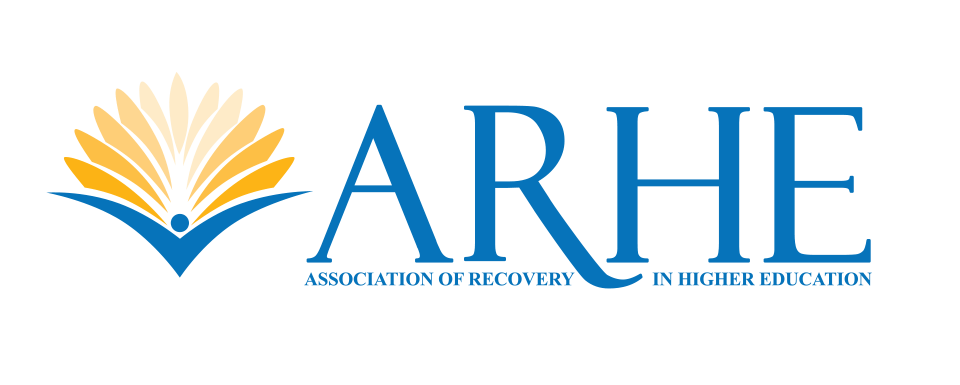 COLLEGIATE RECOVERY PROGRAM
A Collegiate Recovery Program (CRP) is a college or university-provided program that includes a supportive environment within the campus culture. CRPs reinforce the decision to engage in a lifestyle of recovery from addiction/substance use disorder. It is designed to provide an educational opportunity alongside recovery supports to ensure that students do not have to sacrifice one for the other.