The UNM Collegiate Recovery Center (CRC) is dedicated to supporting all students in recovery from addiction (substance and process), at any point on their journey. We offer a dedicated, safe space for students in/seeking recovery to participate in programming and services specific to their needs and to interact with those who share their experience. Most importantly, we are here to encourage students to engage with their recovery community in a meaningful and purposeful way.
The UNM CRC is located in the Department of Psychology (Logan Hall) on the Albuquerque campus and offers a dedicated meeting space, office space and a kitchen. CRC is currently staffed by a program manager and a student intern and, while we are considered a small program, our numbers are growing every day.
UNM CRC provides a dedicated drop-in space, recovery resources, service referrals and peer-led recovery programming. Our current meetings include Recovery Dharma, SMART, AA, NA, Mindfulness/Meditation, and Open Recovery (any addiction, any path) and we are adding more meetings each semester based on student requests. We also coordinate social activities for our participants and participate in local recovery events.
UNM CRC does not require membership. Any UNM (or local community college) student who identifies as being in recovery or seeking recovery from addiction can participate in programs and services.
Check out these recently added programs!
The Association of Recovery in Higher Education (ARHE) is the only association exclusively representing collegiate recovery programs (CRPs) and collegiate recovery communities (CRCs), the faculty and staff who support them, and the students who represent them. ARHE provides the education, resources, and community connection needed to help change the trajectory of recovering student's lives. We are a network of professionals, administrators, faculty, staff, students, parents and policy makers.
© 2023 Association of Recovery in Higher Education, All Rights Reserved.
info@collegiaterecovery.org
Mailing Address:
P.O. Box 1541
Kennesaw, GA 30156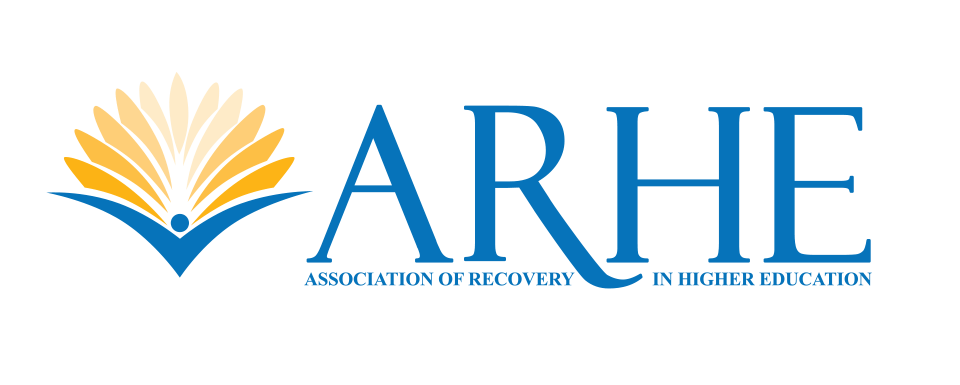 COLLEGIATE RECOVERY PROGRAM
A Collegiate Recovery Program (CRP) is a college or university-provided program that includes a supportive environment within the campus culture. CRPs reinforce the decision to engage in a lifestyle of recovery from addiction/substance use disorder. It is designed to provide an educational opportunity alongside recovery supports to ensure that students do not have to sacrifice one for the other.