The University of Texas at Austin
The Center for Students in Recovery (CSR) at The University of Texas at Austin was founded in 2004 and is a stand-alone progam within Student Affairs. We are located inside the Darryl K. Royal Memorial football stadium – the very heart of the UT Austin campus. The space includes a large meeting room, study room, and meditation room, and is open for drop-in hours Monday to Friday, 10am – 6pm while school is in session. On-campus recovery-supportive housing is available in the Healthy Lifestyles Living Learning Community. Our program has an open-door policy with no barrier to entry, but an application is required for the housing option.
We hold multiple weekly support group meetings, special events, fun sober social activities, scholarships each fall and spring semester, service opportunities, eduational opportunities, and engage in community-wide events. Please visit our website recovery.utexas.edu to view our full schedule of meetings, programming, and events. CSR works closely with many on- and off-campus resources, and is an active part of both the campus community and the greater Austin recovery community. There are now collegiate recovery centers at each University of Texas System academic institution. Please visit our website to contact the UT System campus nearest to you.
We welcome both prospective students and students enrolled at other schools to all of our meetings and activities. There is absolutely no barrier to entry, no minimum sobriety time, and no application process. Newcomers are welcome to participate fully in all CSR meetings and activities. The only requirement for membership is an interest in both recovery and pursuing a higher education.
Email the Center: Recovery@austin.utexas.edu
Follow us on Twitter: @UT_CSR
Director:
Sierra Castedo
512-475-8352
scastedo@austin.utexas.edu
Program Coordinator:
John Harris
512-475-7100
jharris@austin.utexas.edu
Check out these recently added programs!
The Association of Recovery in Higher Education (ARHE) is the only association exclusively representing collegiate recovery programs (CRPs) and collegiate recovery communities (CRCs), the faculty and staff who support them, and the students who represent them. ARHE provides the education, resources, and community connection needed to help change the trajectory of recovering student's lives. We are a network of professionals, administrators, faculty, staff, students, parents and policy makers.
© 2023 Association of Recovery in Higher Education, All Rights Reserved.
info@collegiaterecovery.org
Mailing Address:
P.O. Box 1541
Kennesaw, GA 30156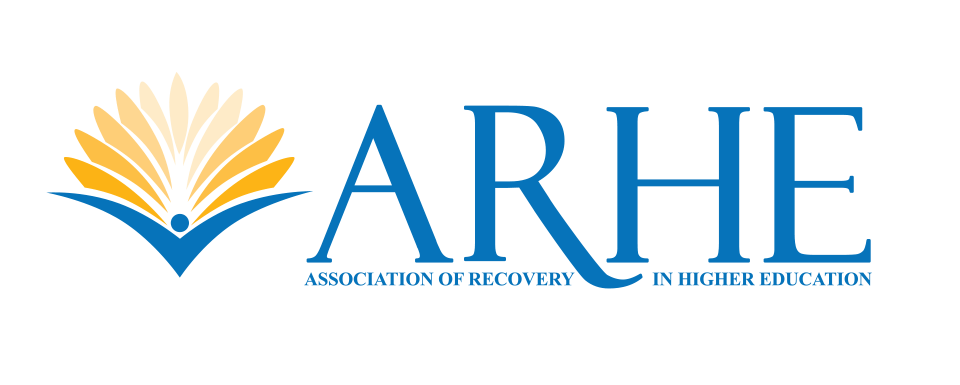 COLLEGIATE RECOVERY PROGRAM
A Collegiate Recovery Program (CRP) is a college or university-provided program that includes a supportive environment within the campus culture. CRPs reinforce the decision to engage in a lifestyle of recovery from addiction/substance use disorder. It is designed to provide an educational opportunity alongside recovery supports to ensure that students do not have to sacrifice one for the other.