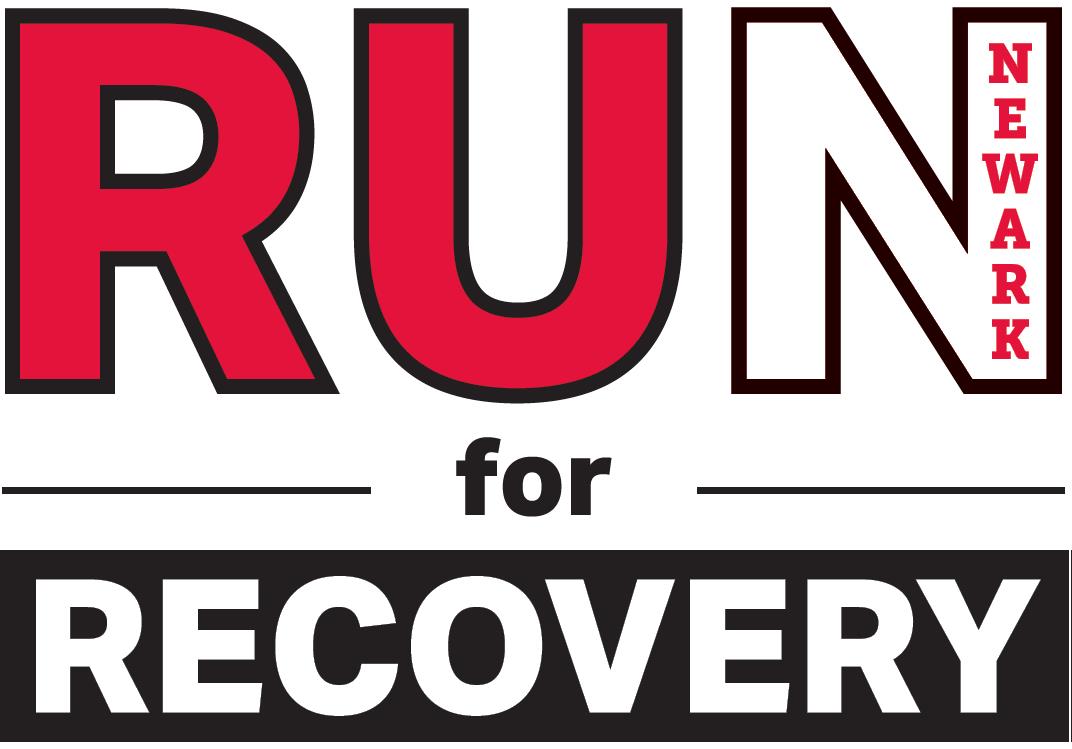 The location of the CRP for Rutgers-Newark is within the Counseling Center. We have 2 suites, accommodating 4 students per suite in recovery with their own private room, sharing common spaces within the suite. The residence hall where the recovery suites are located is anonymous, only select university administrators are aware of its specific location. Currently, we're allocated 2 suites by Residence Life but if more students in recovery want to reside on campus, we would be able to receive additional housing space. The Director of the Alcohol and Other Drug Program (ADAP) is a full time employee who oversees the CRP. In addition, we have 2 full time recovery specialists dedicated to the recovery program. The size of our CRP would be classified as small but growing each semester. The ADAP team can provide individual recovery counseling to students in recovery who may benefit from individual therapy on a weekly basis. We provide monthly recovery housing meetings which is open to the recovery community on campus. We provide a minimum of one monthly social, sober event for the recovery community. The requirement for residing in our on campus housing is a minimum of 90 days of continuous sobriety, involvement in a self-help process-attending a minimum of 2 meetings per week and maintaining a relationship with an recovery mentor/sponsor on a consistent basis. Students wanting to reside in recovery housing will be interviewed by the ADAP team then sign a separate recovery housing agreement. Students must also be enrolled in a minimum of part time academic status per semester. New comers to recovery housing must be seen by one of the ADAP team members for a set number of sessions. Newcomer's can participate in our events as they see fit with no limitations or restrictions. We do not discriminate on one's intentions to seek or gain further understanding about their relationship with substances. We support each members individual journey through this process.
Check out these recently added programs!
The Association of Recovery in Higher Education (ARHE) is the only association exclusively representing collegiate recovery programs (CRPs) and collegiate recovery communities (CRCs), the faculty and staff who support them, and the students who represent them. ARHE provides the education, resources, and community connection needed to help change the trajectory of recovering student's lives. We are a network of professionals, administrators, faculty, staff, students, parents and policy makers.
© 2023 Association of Recovery in Higher Education, All Rights Reserved.
info@collegiaterecovery.org
Mailing Address:
P.O. Box 1541
Kennesaw, GA 30156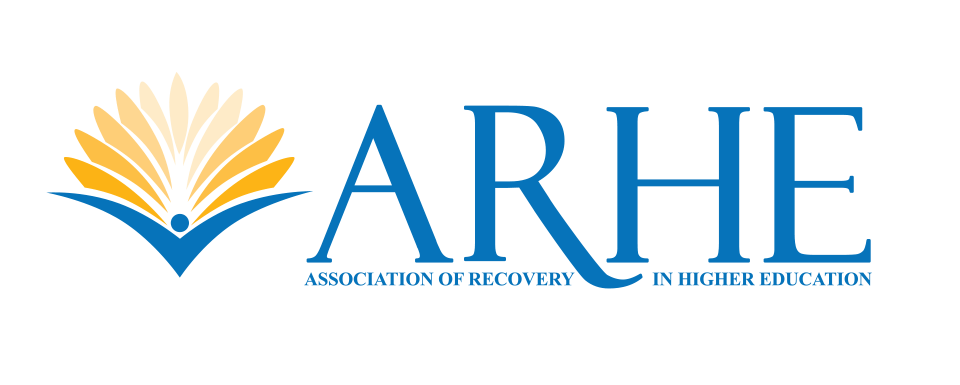 COLLEGIATE RECOVERY PROGRAM
A Collegiate Recovery Program (CRP) is a college or university-provided program that includes a supportive environment within the campus culture. CRPs reinforce the decision to engage in a lifestyle of recovery from addiction/substance use disorder. It is designed to provide an educational opportunity alongside recovery supports to ensure that students do not have to sacrifice one for the other.