The University of Concord Collegiate Recovery Program started in 2019 and is supported and located
within the concord social work department . The Concord University Collegiate Program part of the
West Virginia Collegiate Peer Recovery Network is an innovative partnership, offering peer
recovery support services on seven higher education campuses. This project is supported
by federal State Opioid Response funding, which originates from the federal Substance
Abuse and Mental Health Services Administration.
The Alliance's Southern West Virginia Collegiate Peer Recovery Network includes the
following institutions: Bridge Valley Community and Technology College, Bluefield State
College, Concord University, Marshall University, Southern West Virginia Community and
Technical College, West Virginia Osteopathic School of Medicine and West Virginia State
University, working with the following behavioral health centers: Prestera, Seneca Health
Services and Southern Highlands Community Mental Health.
This Collegiate Peer Recovery Network is a project of the Alliance for the Economic
Development of Southern West Virginia is a joint venture among West Virginia's southern
colleges and universities to better connect the educational resources and workforce training
offered in southern West Virginia to promote the region, eliminate redundancies and share
best practices, improve the quality of life for area residents, create jobs, keep West Virginia's
talent pool in the state and revitalize southern communities
Check out these recently added programs!
The Association of Recovery in Higher Education (ARHE) is the only association exclusively representing collegiate recovery programs (CRPs) and collegiate recovery communities (CRCs), the faculty and staff who support them, and the students who represent them. ARHE provides the education, resources, and community connection needed to help change the trajectory of recovering student's lives. We are a network of professionals, administrators, faculty, staff, students, parents and policy makers.
© 2023 Association of Recovery in Higher Education, All Rights Reserved.
info@collegiaterecovery.org
Mailing Address:
P.O. Box 1541
Kennesaw, GA 30156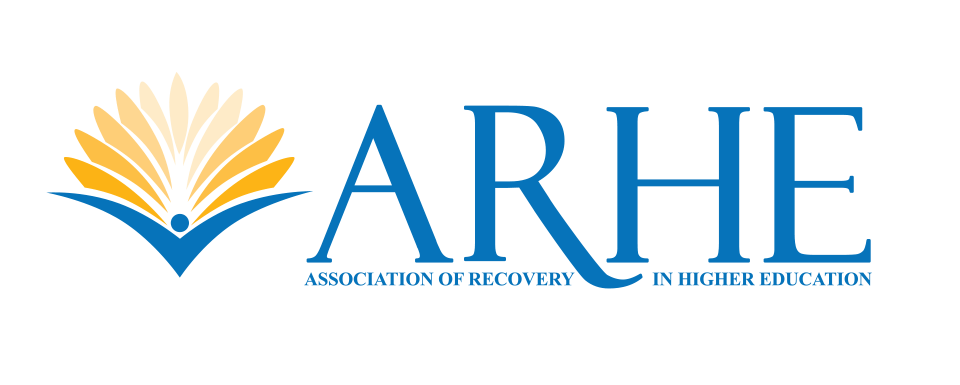 COLLEGIATE RECOVERY PROGRAM
A Collegiate Recovery Program (CRP) is a college or university-provided program that includes a supportive environment within the campus culture. CRPs reinforce the decision to engage in a lifestyle of recovery from addiction/substance use disorder. It is designed to provide an educational opportunity alongside recovery supports to ensure that students do not have to sacrifice one for the other.