Washington and Lee University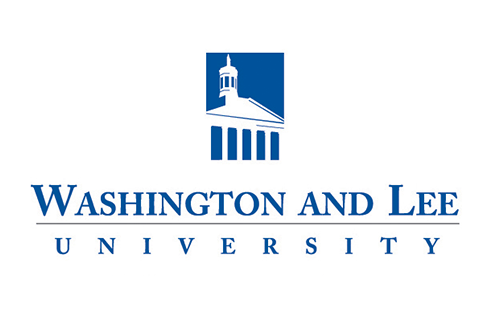 Washingtonain Recovery Community
Washington & Lee University has a relatively new collegiate recovery program, the Washingtonian Recovery Community, which was started in Sept. of 2014.  The program is coordinated by a psychiatrist in University Counseling.  There is program space available for both meetings and lounge space for students in recovery.  The program is small, ranging from 4-10 students involved at any one time on our campus of approximately 2400 students. There are no recovery housing options on campus except for sober residence halls.  The recovery group meets once a week for a peer support group, generally sharing a meal. There are sober social activities intended to support students in recovery and other students who do not wish to participate in the dominant Greek drinking-parties.  The only requirement for membership in our CRC is a recognition that alcohol or substance use has been problematic, and a wish to make change. Newcomers can participate in all elements of the CRC.
Check out these recently added programs!
The Association of Recovery in Higher Education (ARHE) is the only association exclusively representing collegiate recovery programs (CRPs) and collegiate recovery communities (CRCs), the faculty and staff who support them, and the students who represent them. ARHE provides the education, resources, and community connection needed to help change the trajectory of recovering student's lives. We are a network of professionals, administrators, faculty, staff, students, parents and policy makers.

© 2019 Association of Recovery in Higher Education, All Rights Reserved.
Mailing Address:
P.O. Box 1541
Kennesaw, GA 30156
Phone Number:
404.710.2803
COLLEGIATE RECOVERY PROGRAM
A collegiate recovery program (CRP) is a College or University-provided, supportive environment within the campus culture that reinforces the decision to engage in a lifestyle of recovery from substance use. It is designed to provide an educational opportunity alongside recovery support to ensure that students do not have to sacrifice one for the other.
READ THE CURRENT ISSUE OF RECOVERY CAMPUS MAGAZINE