Washington and Lee University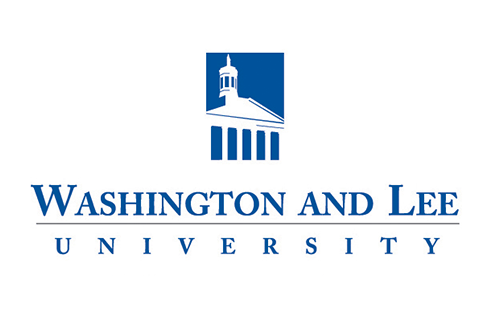 Washingtonain Recovery Community
Washington & Lee University's collegiate recovery program, the Washingtonian Society, is now in its fifth year and has grown steadily every year since its inception in September of 2014. There are currently about 40 students who participate in the program, with 15 to 25 attending the weekly peer support group held on Friday afternoons at 5 PM, when the group gathers to for a meal and sharing emotional support. Because of our school's small size of under 2000 undergraduates, the program initially made a decision from the beginning to include both students who are in abstinence-based recovery, and students who recognize that they have had problems of some kind with alcohol or substances but not necessarily committed to abstinence recovery and want help with change. Currently about half of the group is pursuing complete abstinence, and the other half are trying to maintain controlled, lower risk alcohol use and abstinence from illicit substances. This merged model has worked well for our campus.   Because of the growth of the group, we recently started a second weekly support meeting dedicated for students who are in abstinence-based recovery, held at on Wednesdays at 6 PM, where 6-12 students typically meet to share support and a meal.  We have recently started a separate Women of Washingtonian group that meets Wednesdays at 4.
The only requirement for membership in our CRC is a recognition that alcohol or substance use has been problematic, and a wish to make change. Newcomers can participate in all elements of the CRC except living in the sober residence, which requires an ongoing commitment to complete abstinence. The program is coordinated by a psychiatrist in University Counseling with help from 2 Peer Recovery Support Specialists, young adults in recovery who each work 8-10 hours a week providing direct support and programmatic initiatives for the group.  Other resources for the group include a student recovery residence called the Washingtonian House where five students in the program live. The house serves as the location for the weekly support group meetings and is the center for sober social activities throughout the week.  The residents of the Washingtonian house host a sober activity every Wednesday evening, ranging from cookouts to ping-pong tournaments to casino nights. Additionally, all students in the program are welcomed to the Washingtonian House at any time of the week to have a safe, sober place to hang out with friends.  Other regular weekly campus substance free sober activities include a Friday night student performance coffeehouse venue called Friday Underground, where student musicians, standup comics, poets, and storytellers perform for other students, with specialty coffee drinks and food served through the evening. On Saturday nights there is The Hub, another student-run sober social hangout where students regularly gather to play games, watch sports or movies together, and share late-night pizza and snacks.
The University is supporting students in the Washingtonian Society to attend ARHE conferences, with 2-3 students usually attending each conference. 
More information about the Washingtonian can be found at the website:  https://www.wlu.edu/student-life/student-activities/clubs-and-organizations/washingtonian-society
Check out these recently added programs!
The Association of Recovery in Higher Education (ARHE) is the only association exclusively representing collegiate recovery programs (CRPs) and collegiate recovery communities (CRCs), the faculty and staff who support them, and the students who represent them. ARHE provides the education, resources, and community connection needed to help change the trajectory of recovering student's lives. We are a network of professionals, administrators, faculty, staff, students, parents and policy makers.
© 2023 Association of Recovery in Higher Education, All Rights Reserved.
info@collegiaterecovery.org
Mailing Address:
P.O. Box 1541
Kennesaw, GA 30156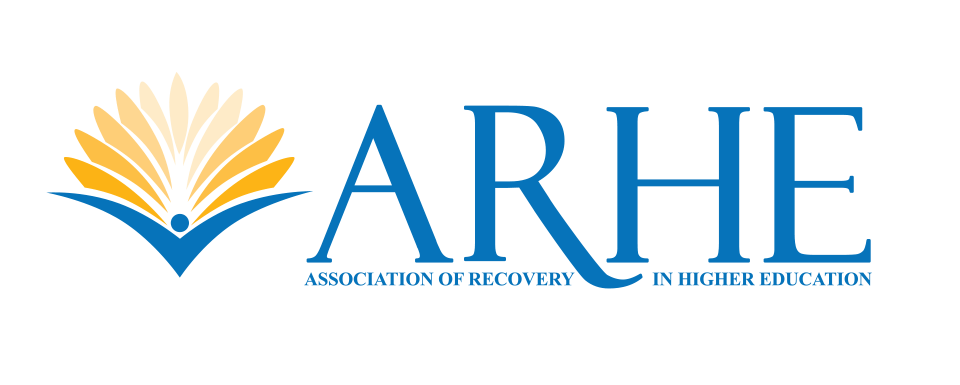 COLLEGIATE RECOVERY PROGRAM
A Collegiate Recovery Program (CRP) is a college or university-provided program that includes a supportive environment within the campus culture. CRPs reinforce the decision to engage in a lifestyle of recovery from addiction/substance use disorder. It is designed to provide an educational opportunity alongside recovery supports to ensure that students do not have to sacrifice one for the other.