ARHE Collegiate Recovery Calendar
**All times listed are in Eastern Time (ET)
Monthly Weekly Daily List Grid Tile
September 2023
October 2023
No event found!
The ARHE Common Room is a 24/7 Zoom Meeting Room that is open to all in the collegiate recovery space. The room can be reserved by ARHE members only through a submission form at least 3 days prior in order to guarantee the submission can be reviewed. The Common Room will host regular activities and opportunities, as well as special events from time to time. You can view the scheduled activities on the Collegiate Recovery Calendar and if the room is not in use, feel free to join in with a friend or colleague. 
© 2023 Association of Recovery in Higher Education, All Rights Reserved.
info@collegiaterecovery.org
Mailing Address:
P.O. Box 1541
Kennesaw, GA 30156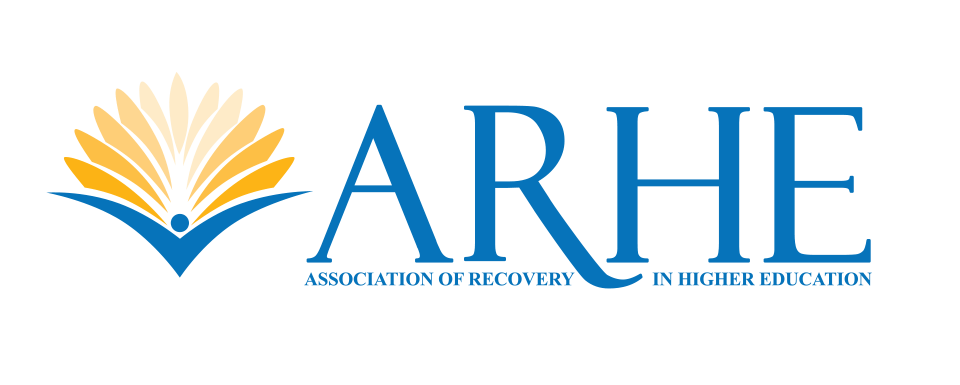 COLLEGIATE RECOVERY PROGRAM
A Collegiate Recovery Program (CRP) is a college or university-provided program that includes a supportive environment within the campus culture. CRPs reinforce the decision to engage in a lifestyle of recovery from addiction/substance use disorder. It is designed to provide an educational opportunity alongside recovery supports to ensure that students do not have to sacrifice one for the other.