Student Perspectives and Experiences of Equity and Discrimination in Collegiate Recovery Programs/Communities
This is a brief, confidential survey aimed at understanding student experiences of equity and discrimination in collegiate recovery programs/communities. We will use the information to help educate collegiate recovery staff and programs about these issues. All students who complete the survey will be entered for a chance to win one of four $25 Starbucks gift cards! By completing the survey, students may also receive a discounted VIRTUAL registration for this year's conference. Thank you in advance for taking the time to participate in this survey – we value your feedback!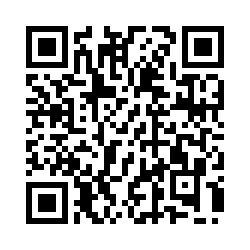 Student Coalition Mentor
A national group of educators and advocates are looking for a few college mentors to be part of a Student Coalition to speak to highschoolers about drugs and addiction.  This coalition will work most often remotely speaking through social media or video, writing articles or posts. You will also be advising the educators/advocates.  There will be lots of support and help for you. If interested, please contact marilyn@powerofdialogue.com
© 2022 Association of Recovery in Higher Education, All Rights Reserved.
info@collegiaterecovery.org
Mailing Address:
P.O. Box 1541
Kennesaw, GA 30156

COLLEGIATE RECOVERY PROGRAM
A Collegiate Recovery Program (CRP) is a college or university-provided program that includes a supportive environment within the campus culture. CRPs reinforce the decision to engage in a lifestyle of recovery from addiction/substance use disorder. It is designed to provide an educational opportunity alongside recovery supports to ensure that students do not have to sacrifice one for the other.