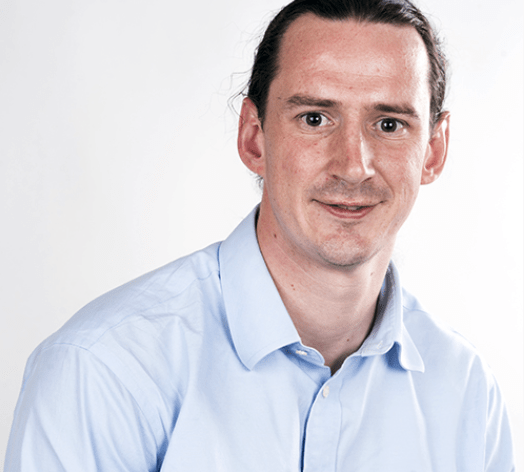 Name, pronouns, institution, and title:
Thomas Bannard, he/him/his, Program Coordinator, Rams in Recovery, Virginia Commonwealth University
Can you tell us a bit about your program and how you got involved with collegiate recovery?
Rams in Recovery started in 2013 as a student group, and I started as part-time staff. We have grown to have 2 full-time staff members and usually have 60-90 student members per semester. We run a seminar program that also serves other students throughout the state of Virginia. We have a recovery clubhouse on campus, recovery housing, and numerous mutual aid groups that meet in our space.
I got involved in Collegiate Recovery in 2008 as a student at the University of Virginia. I was able to help start the VCU program as a volunteer after being inspired by Kitty Harris at a Recovery Retreat.
How long have you been on the ARHE Board of Directors and what is your role?
I have served as a board member as treasurer for four years.
What attracted you to get involved as a board member at ARHE?
I was interested in being a board member because the people who served were people I admired. I have stayed involved both because I believe that I can contribute and also because I learn so much from board members.
How do you envision collegiate recovery evolving over the next few years?
I think that collegiate recovery could be in for a challenging couple of years, but I think that it will continue to grow during that time period. Institutionalization is critical for Collegiate Recovery and unfortunately due to the pandemic, there will not be a lot of new positions created in student affairs. I believe that students from across the country will have more access to each other, which will help them stabilize and grow in recovery; however, I think that the spike in programs that we have seen in the past eight years may slow down. I do think that we will see an increase in federal and state funding for Collegiate Recovery Programs, which may require programs to more closely align with academic departments who have more experience in navigating these challenges. Students graduating from collegiate recovery and attending masters, PhD or post-doc programs will continue to play a crucial role in growing formal and informal programs across the country. 
I think that collegiate recovery programs have a lot of work to do to make programs equitable and representative of the population at the institutions we serve. We need to do a much better job of supporting BIPOC, LGBTQIA+ students, and differently abled students. I tend to think that community colleges and some of the less established programs will show the field how to do this better.
In terms of ways that individual programs will change, I believe that programs will continue to explore the best ways to make the tent bigger by serving those with primary mental health concerns, those with eating disorders, and individuals who have substance use disorders who are not pursuing abstinence. I think there is a desire in the field to support these individuals; however, the mechanisms for support are not well established, so we need schools to show us how it is done.
What's been your favorite part of being involved with collegiate recovery and ARHE?
I love watching students develop into the fabulous people that they become when they are nurtured by the love of community, the gift of education, and the blessing of recovery. It is such a gift to know students over a period of years and to walk alongside them in their recovery.