Finding and maintaining recovery is challenging, and it can be particularly difficult in a college setting where the dominant narrative is focused on heavy use of substances. But not all colleges continue to enable this dynamic. Fortunately, there are a growing number of campuses providing a supportive environment that promotes student recovery and well-being. And it has the potential to positively impact the trajectory of their students recovery and life. 
Those programs are more formally known as collegiate recovery programs, or CRP. CRPs are defined as a college or university-provided supportive environment within the campus culture that reinforces the decision to engage in a lifestyle of recovery from substance use. They are designed to provide an educational opportunity alongside recovery support to ensure that students do not have to sacrifice one for the other. 
We spoke to Asia Brown, our media and communication intern, about her experiences in a collegiate recovery program and how it has impacted the trajectory of her recovery.
Tell us about why you chose a collegiate recovery program (CRP).
Asia: I was never really aware of what CRPs were until I started my freshman year at Baylor. I became interested in it after taking an alcohol education course and my friend invited me to visit the Beauchamp Addiction Recovery Center (BARC) on campus. That year, however, I wasn't really in the collegiate recovery program and I rarely showed up. I was busy trying to find reasons to stay sober, so I joined ROTC, but I was released after being disqualified. That simply led me back into active addiction, and it wasn't until my sophomore year, when my life seemed to be falling apart, that I began showing up more and attend meetings at my CRP.
In what ways has studying within a CRP affected your studies?
Asia: I've always been on top of my studying, but studying within a CRP has positively impacted my studies. Other students in my CRP are very motivational when I lack the motivation myself. The BARC has a very positive atmosphere — it is always filled with words of encouragement and words of affirmation that I don't think I've ever experienced anywhere else on campus. There is always someone to talk to in my CRP, and I have found that helpful in studies because I know that I don't have to bottle up my emotions. This allows me to focus on my education more and worry less.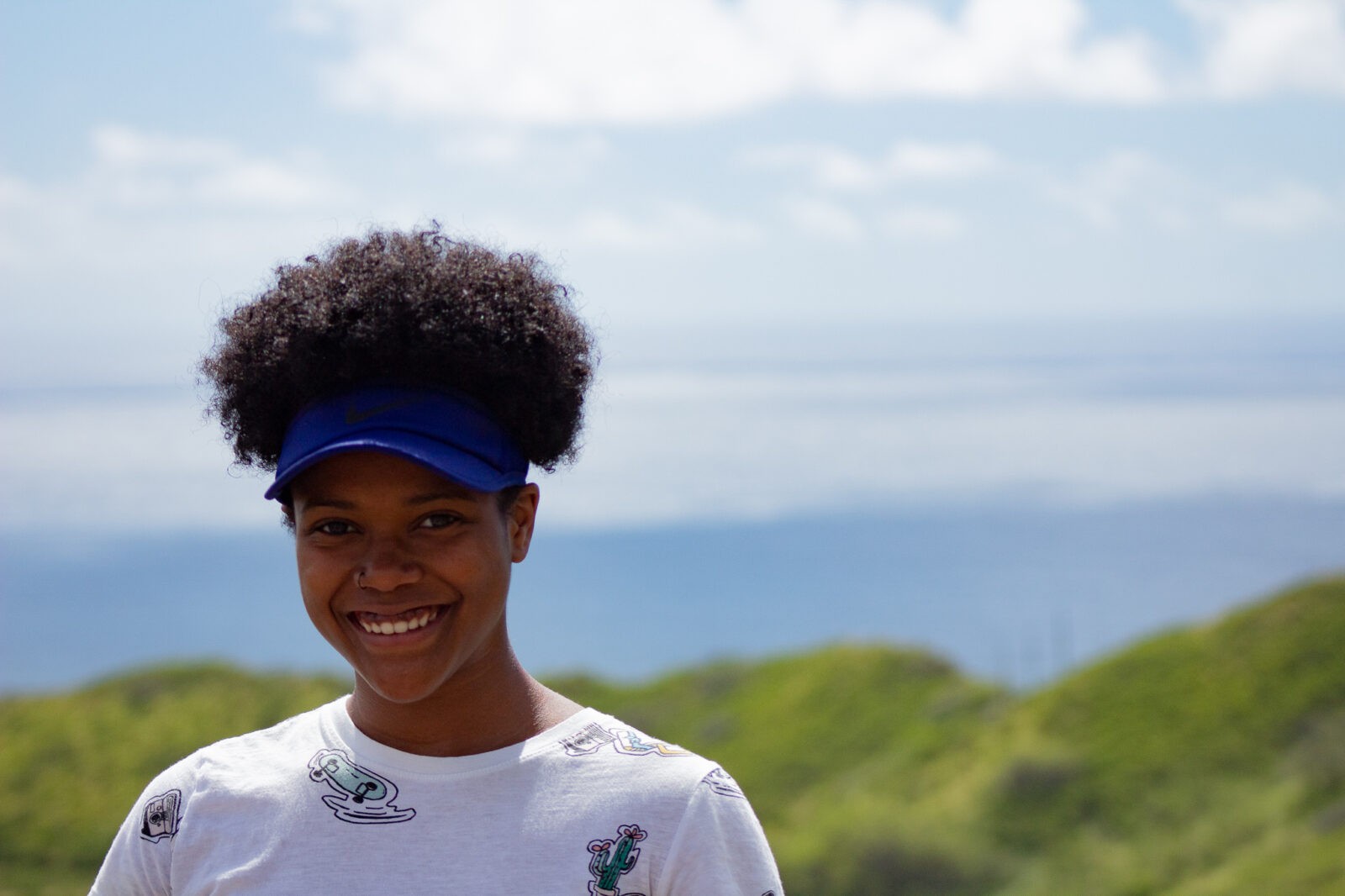 Overall, how has the CRP supported your recovery? And what are the main challenges you've faced?
Asia: Overall, the CRP has supported my recovery by providing multiple sober events, especially during difficult times of the year when maintaining sobriety can become difficult. The main challenges I have faced are interacting with people who do not understand addiction recovery and finding myself in uncomfortable situations with other students on campus. Fortunately, with what I have learned through my CRP and through my internship with the Association of Recovery in Higher Education, I get to share my knowledge and help destigmatize addiction recovery on my college campus.
What is your perspective on CRPs in general in terms of how they impact the trajectory of one's life and recovery?
Asia: In general, I believe CRPs are very important for many people who are seeking recovery, are in recovery, or are allies of those in recovery. I have seen how it positively influences those around me and how it also has positively influenced myself. CRPs also help to educate people on campus and provide support to people who are affected by addiction, whether they are faculty, staff, or students. It is clear that college is the time when many students are free from their parents and have the freedom to do what they please, but sometimes, this creates detrimental situations for students. CRPs provide a safe space for these students and promote positive and healthy growth that will continue to benefit these individuals in the future.
What are your top five tips for a prospective student in recovery who is considering a CRP? 
Asia: 
Learn as much as you can about CRPs you are interested in and their history.

Check out the CRP a couple of times and see how the atmosphere is for you.

Do your best to stay involved and stay connected to other members in the CRP you choose.

Stay honest with yourself and with those who wish to support you.

Finally, there are many challenges in college, especially when in recovery. If you ever have concerns, staff members within the CRP are there to help.