People in recovery* from addiction face many challenges as they re-construct their lives and create a life-long recovery focus. This is not always supported by society and is even less supported in the realm of higher education. There is so much focus on maintaining and mitigating the damages of the college experience, which leaves little focus on creating a place within higher education for this marginalized population. While other groups of classically marginalized populations have begun to find a foothold and support within the university settings (e.g., LGBTQ, gender equality, ethnic identities), those in recovery have largely been left out in the cold due to the fact that their needs run counter to the dominant narrative of the college world. Enter the Collegiate Recovery Program (CRP) movement.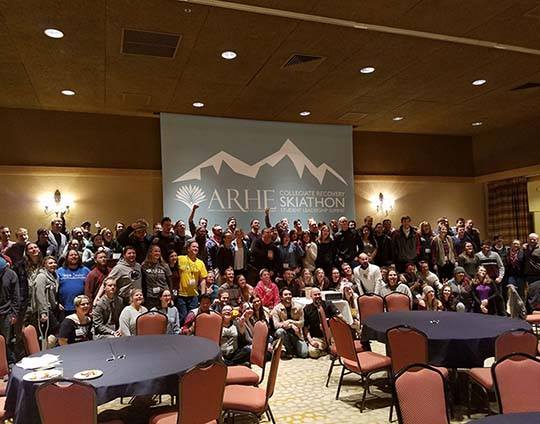 The Association of Recovery in Higher Education (ARHE) is the only association exclusively representing collegiate recovery programs (CRPs) and communities (CRCs), the faculty and staff who support them, and the students who represent them. The Association of Recovery in Higher Education provides the education, resources and community connection needed to help change the trajectory of recovering student's lives. We are a network of professionals, administrators, faculty, staff, students, parents and policy makers. The focus of Association of Recovery In Higher Education (ARHE) is to serve as a national support for propagating and supporting the vision of collegiate recovery programs. ARHE offer time-tested, research and experience based modeling for fostering and supporting those in recovery who seek to excel in higher education. ARHE is the central authority on the modeling and tailoring of CRP's to best integrate them into the institution, and ultimately to best serve students in recovery.
ARHE Members
---
In order to keep pace with the fast paced growing recovery movement and the voices of individuals and organizations, membership in the ARHE is open to:
Schools
Non-Profit
For-Profit
Individuals
Students
Faculty Staff
© 2023 Association of Recovery in Higher Education, All Rights Reserved.
info@collegiaterecovery.org
Mailing Address:
P.O. Box 1541
Kennesaw, GA 30156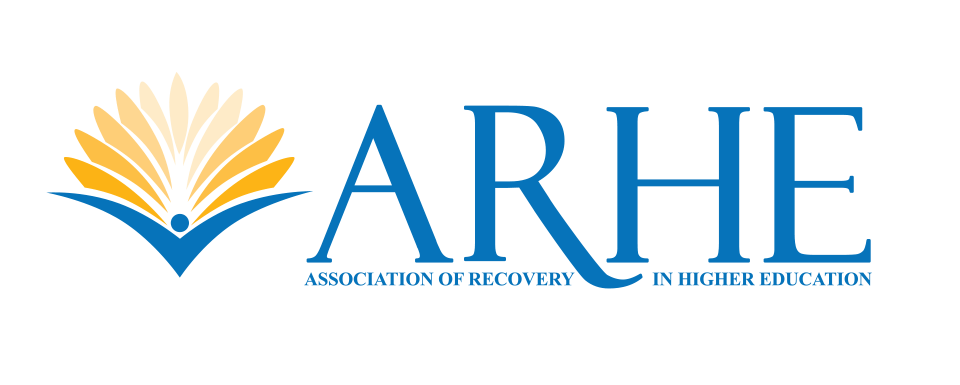 COLLEGIATE RECOVERY PROGRAM
A Collegiate Recovery Program (CRP) is a college or university-provided program that includes a supportive environment within the campus culture. CRPs reinforce the decision to engage in a lifestyle of recovery from addiction/substance use disorder. It is designed to provide an educational opportunity alongside recovery supports to ensure that students do not have to sacrifice one for the other.