University of the Sciences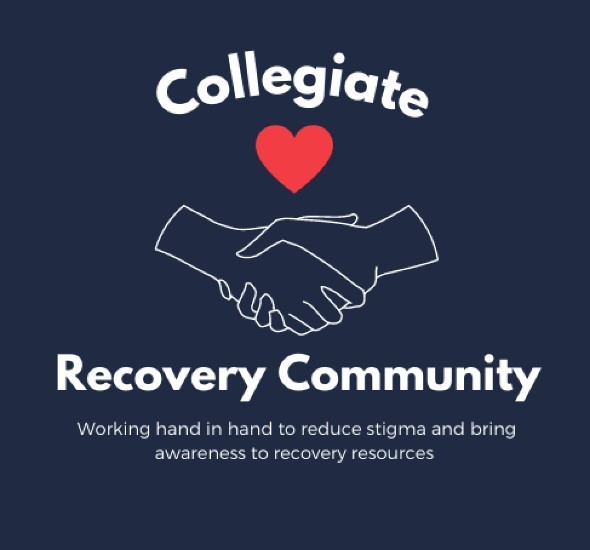 The University of the Sciences Collegiate Recovery Program was founded in 2021 in Philadelphia, Pennsylvania. Our office is located on campus in the same building that houses student affairs and student health and counseling services. This location offers easy and discrete access for students, faculty, and staff looking to explore the recovery resources we offer. Along with our office location, we have designated space reserved twice a week to act as a recovery lounge safe space. Our office is staffed by students, with the support of faculty mentors, who have all gone through training related to recovery. Our program is in the beginning stages of development, and we have received immense support from our campus community. Current programming efforts aim to reduce the stigma associated with substance use disorder and provide the campus community with recovery resources. Our program welcomes all students, faculty, and staff who are in recovery, looking to be in recovery, or know of someone who is in need of recovery. There are currently no requirements to join our community of students and those looking join us can participate as little or as much as they want.
Check out these recently added programs!
The Association of Recovery in Higher Education (ARHE) is the only association exclusively representing collegiate recovery programs (CRPs) and collegiate recovery communities (CRCs), the faculty and staff who support them, and the students who represent them. ARHE provides the education, resources, and community connection needed to help change the trajectory of recovering student's lives. We are a network of professionals, administrators, faculty, staff, students, parents and policy makers.
© 2023 Association of Recovery in Higher Education, All Rights Reserved.
info@collegiaterecovery.org
Mailing Address:
P.O. Box 1541
Kennesaw, GA 30156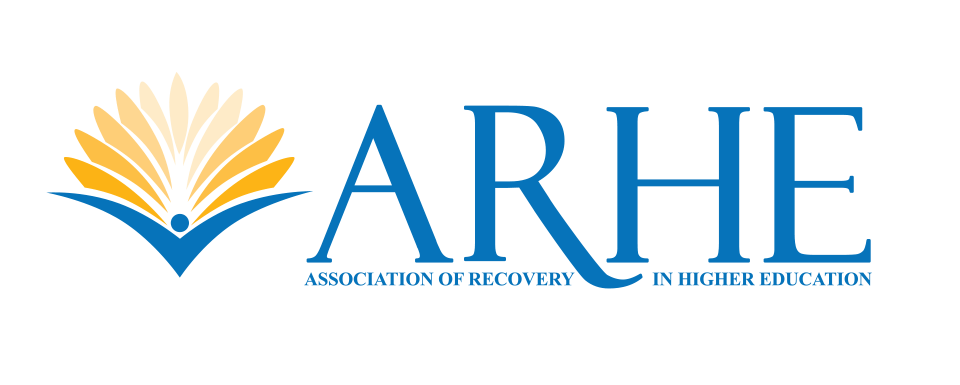 COLLEGIATE RECOVERY PROGRAM
A Collegiate Recovery Program (CRP) is a college or university-provided program that includes a supportive environment within the campus culture. CRPs reinforce the decision to engage in a lifestyle of recovery from addiction/substance use disorder. It is designed to provide an educational opportunity alongside recovery supports to ensure that students do not have to sacrifice one for the other.