Washington University
In St. Louis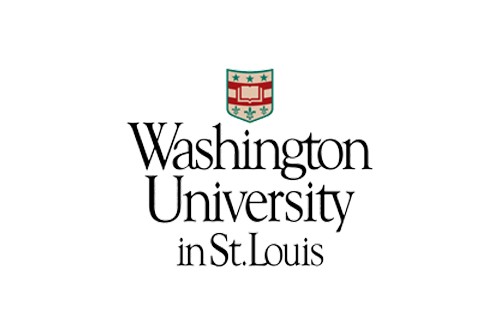 Program Details
Established:
2018
Region:
Mid-Atlantic
State:
Missouri
Program Contact:
Amanda Hoylman
recovery@wustl.edu
314-935-7386
The Washington University (WashU) Recovery group is housed within the Health Promotion Department. The group has a separate, private, 24/7 dedicated space for students to meet both formally and informally. The space is furnished with a conference table, lounge furniture, television, microwave, mini-fridge, books, yoga mats, exercise balls, games, snacks, and more. This space is the location of weekly group meetings, walk-in hours, and substance-free, social activities. The WashU Recovery group is not a recovery program, but it is a resource that students can add to their support system while attending the university. The group is open to any undergraduate or graduate student currently in recovery from substance use or any student who is interested in recovery/abstinence. Weekly meetings consist of approximately 8-15 students. Attendance is not mandatory for the group, but strongly encouraged to help build relationships and establish strong support systems on campus. Students can join at any point during the academic year. Students interested in learning more are asked to email recovery@wustl.edu.
Check out these recently added programs!
The Association of Recovery in Higher Education (ARHE) is the only association exclusively representing collegiate recovery programs (CRPs) and collegiate recovery communities (CRCs), the faculty and staff who support them, and the students who represent them. ARHE provides the education, resources, and community connection needed to help change the trajectory of recovering student's lives. We are a network of professionals, administrators, faculty, staff, students, parents and policy makers.
© 2021 Association of Recovery in Higher Education, All Rights Reserved.
info@collegiaterecovery.org
Mailing Address:
P.O. Box 1541
Kennesaw, GA 30156

COLLEGIATE RECOVERY PROGRAM
A Collegiate Recovery Program (CRP) is a college or university-provided program that includes a supportive environment within the campus culture. CRPs reinforce the decision to engage in a lifestyle of recovery from addiction/substance use disorder. It is designed to provide an educational opportunity alongside recovery supports to ensure that students do not have to sacrifice one for the other.