University of Maryland, College Park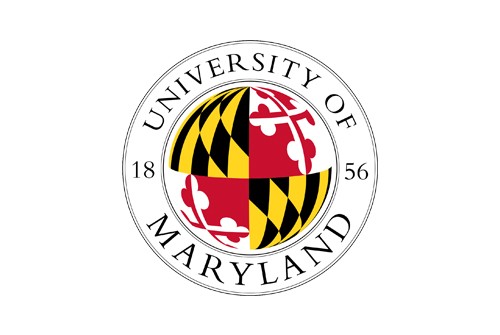 The Collegiate Recovery Community at the University of Maryland, College Park has been rapidly developing since Fall 2015.  There is a semi-dedicated space, the Recovery Drop-In Space.  Housing options are in development as well, with a new substance free (but not recovery per se) dorm opening in Fall 2017.  Other options are in planning stages. The Substance Use Intervention and Treatment (SUIT) Coordinator and Alcohol and Other Drug Coordinator both work with the collegiate recovery community.  The community is currently on the small end of medium-sized, although it has grown rapidly in the last 2 years since it was envisioned. Programming and supports are largely conducted in collaboration between the Terps for Recovery student organization and the University Health Center, and include drop-in space, social events supporting recovery, and community engagement.  Group counseling, short-term individual counseling, crisis counseling, and evaluation for referral are available through SUIT.  The only requirements to participate in the programs offered are a commitment to supporting one's own and/or others' recovery process. Allies of recovery are explicitly welcome in Terps for Recovery.  Newcomers are incredibly welcome to participate in attending and planning programming, but will be encouraged to develop their own recovery before taking on an upper level leadership position in Terps for Recovery.
Check out these recently added programs!
The Association of Recovery in Higher Education (ARHE) is the only association exclusively representing collegiate recovery programs (CRPs) and collegiate recovery communities (CRCs), the faculty and staff who support them, and the students who represent them. ARHE provides the education, resources, and community connection needed to help change the trajectory of recovering student's lives. We are a network of professionals, administrators, faculty, staff, students, parents and policy makers.

© 2019 Association of Recovery in Higher Education, All Rights Reserved.
Mailing Address:
P.O. Box 1541
Kennesaw, GA 30156
Phone Number:
404.710.2803
COLLEGIATE RECOVERY PROGRAM
A collegiate recovery program (CRP) is a College or University-provided, supportive environment within the campus culture that reinforces the decision to engage in a lifestyle of recovery from substance use. It is designed to provide an educational opportunity alongside recovery support to ensure that students do not have to sacrifice one for the other.
READ THE CURRENT ISSUE OF RECOVERY CAMPUS MAGAZINE