green river college – Violence Prevention Center
Green River College's Collegiate Recovery Program, Gators Thrive, was established in January 2021 and is located within the Student Affairs unit and shares space with the Violence Prevention Center, which is a hub of recovery and violence prevention resources and support. This is a group space that provides recovery information, resources, and support, hygiene products and safer sex supplies, and refreshments. Gators Thrive is dedicated to supporting all students in and seeking recovery from substance use by empowering them to make recovery-supportive decisions about their health and well-being and raising awareness of and normalizing recovery in our campus community. We utilize a harm reduction approach and the Substance Abuse and Mental Health Services Administration's definition of recovery, as a foundation and model for the services and support we provide. Any student in or seeking recovery, regardless of where they are at with their use and/or recovery, may join Gators Thrive programs, activities, and meetings, and use the Violence Prevention Center space as they are comfortable. Gators Thrive is considered small, as the program was just founded in 2021, but growing, and is coordinated by a .50 FT dedicated staff position. Students participating in Gators Thrive can benefit from recovery-supportive activities and meetings; community referrals when needed; peer mentorship; assistance in navigating higher education and recovery; a community of like-minded peers; educational, social, and service-learning opportunities; and hands-on anti-stigma efforts. Diversity is celebrated at Gators Thrive and there is a place for everyone here.
Check out these recently added programs!
The Association of Recovery in Higher Education (ARHE) is the only association exclusively representing collegiate recovery programs (CRPs) and collegiate recovery communities (CRCs), the faculty and staff who support them, and the students who represent them. ARHE provides the education, resources, and community connection needed to help change the trajectory of recovering student's lives. We are a network of professionals, administrators, faculty, staff, students, parents and policy makers.
© 2023 Association of Recovery in Higher Education, All Rights Reserved.
info@collegiaterecovery.org
Mailing Address:
P.O. Box 1541
Kennesaw, GA 30156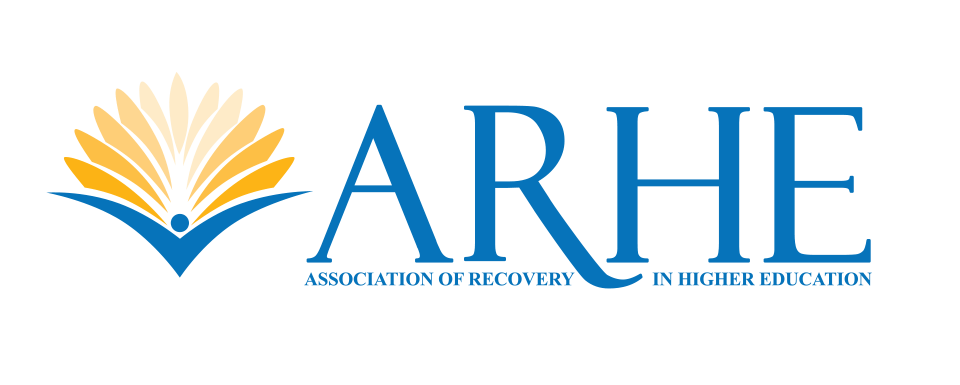 COLLEGIATE RECOVERY PROGRAM
A Collegiate Recovery Program (CRP) is a college or university-provided program that includes a supportive environment within the campus culture. CRPs reinforce the decision to engage in a lifestyle of recovery from addiction/substance use disorder. It is designed to provide an educational opportunity alongside recovery supports to ensure that students do not have to sacrifice one for the other.