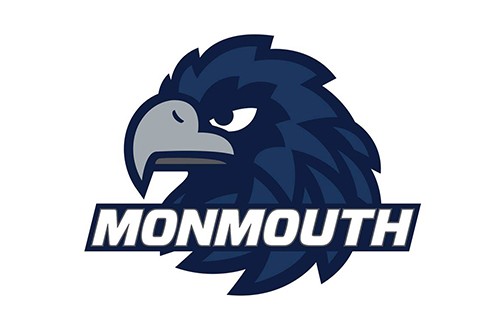 Monmouth University Collegiate Recovery Community
The Monmouth University Collegiate Recovery Community was started in the Fall 2013 semester, with a luncheon, called "Sandwiches & Serenity". The group of students continued to meet and eventually became a recognized Club in the Spring 2015 semester. The Students In Recovery Club has an advisor, executive board, an SGA approved budget along with the financial support of the University and private donors.
The Collegiate Recovery Community is located within the Division of Student Life, and more specifically within the Office of Substance Awareness in the Health Center. The Substance Awareness Coordinator, a licensed therapist, serves as the advisor to this group and is the contact for the Collegiate Recovery Program on campus. Two graduate assistants support this office and the Students in Recovery Club.
We are a small recovery community, with up to 14 students actively participating in events, meetings, mindfulness activities, sober fun activities, advocacy, and community service. Recovery items, including Monmouth University Students in Recovery apparel, self-help books, and mindfulness tools are available to students to support them in their journey. Newcomers or those in long-term recovery may also access free and confidential counseling at the Office of Substance Awareness. The club advisor also holds informal check ins with members of the club. Students in the club who meet additional internal criteria may join the speaker's bureau. These students are able to present at campus events, local high schools and conferences. Alumni support in the group is also present as alumni return for events and share the message of hope to current students.
A dedicated space for the Students in Recovery was identified and renovated specifically for this purpose. The opening of the Students in Recovery Lounge, The Serenity Spot, was in January 2017. The Serenity Spot serves as a safe zone for students and many programs are offered out of the lounge. The Serenity Spot offers a relaxing environment and includes a sectional couch, two computers, printer, TV, Wii, library, coffee bistro space, refrigerator and games.
Collaborations with other campus office occur to address the needs of this population, including, Residential Life, Career Services, and Disability Services.  Currently, there is no specific recovery housing option for students on campus, but we are able to refer students to local sober living options. Monmouth University has been an institutional member of the Association for Recovery In Higher Education since 2015. Future goals of the Collegiate Recovery Community are to continue to increase collaborations and co-sponsorships with campus student organizations,  campus departments and local community.
Check out these recently added programs!
The Association of Recovery in Higher Education (ARHE) is the only association exclusively representing collegiate recovery programs (CRPs) and collegiate recovery communities (CRCs), the faculty and staff who support them, and the students who represent them. ARHE provides the education, resources, and community connection needed to help change the trajectory of recovering student's lives. We are a network of professionals, administrators, faculty, staff, students, parents and policy makers.
© 2022 Association of Recovery in Higher Education, All Rights Reserved.
info@collegiaterecovery.org
Mailing Address:
P.O. Box 1541
Kennesaw, GA 30156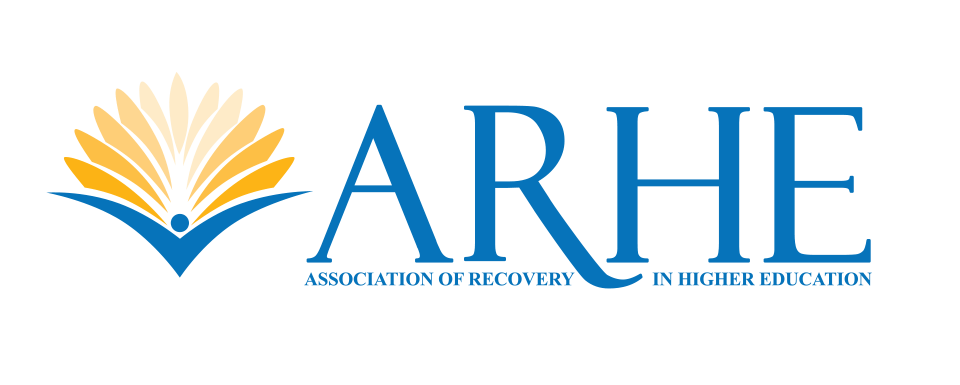 COLLEGIATE RECOVERY PROGRAM
A Collegiate Recovery Program (CRP) is a college or university-provided program that includes a supportive environment within the campus culture. CRPs reinforce the decision to engage in a lifestyle of recovery from addiction/substance use disorder. It is designed to provide an educational opportunity alongside recovery supports to ensure that students do not have to sacrifice one for the other.